Short Sellers Are Increasingly Targeting SPACs: WSJ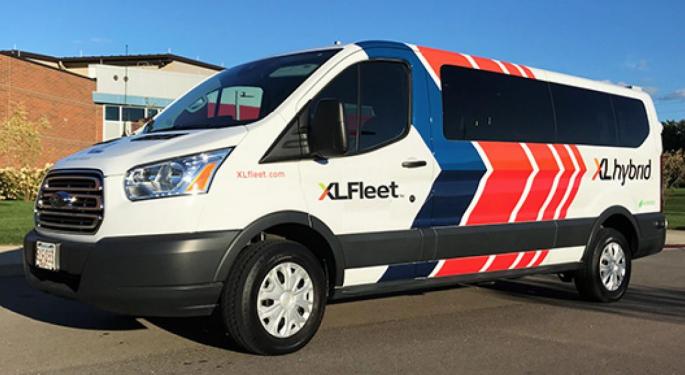 Photo courtesy of XL Fleet.
SPACs are under attack. The Wall Street Journal today rounded up the short-selling activity surrounding special purpose acquisition vehicles, the path to going public that's in vogue these days.
About 250 SPACs were launched in the U.S. last year and they've gotten hotter this year, drawing questions over the quality of the overall mix. Short sellers are also going after the companies that the SPACs ultimately take public. Here are some of the main points from the WSJ article:
© 2021 Benzinga.com. Benzinga does not provide investment advice. All rights reserved.