Shares Of China-Based Tesla Competitor Li Auto Surge In Nasdaq Trading Debut
Make no mistake about it, there has been non-stop hype in EV stocks for the better part of the last several years. But over the last few months, that momentum has picked up. We just noted days ago that many EV-makers in China were going public just to stave off bankruptcy, showcasing the market's appetite for such names.
Stocks in the U.S. like Kandi Technologies, Nio and Workhorse have all had recent runs on the back of continued EV hype.
And new Chinese startup Li Auto just saw major success upon listing its shares on the NASDAQ, proving that: a) the EV hype is still alive and b) U.S. investors have learned precisely nothing from watching one China-based fraud implode after another. Li Auto is backed by TikTok owner Bytedance and ecommerce company Meituan Dianping.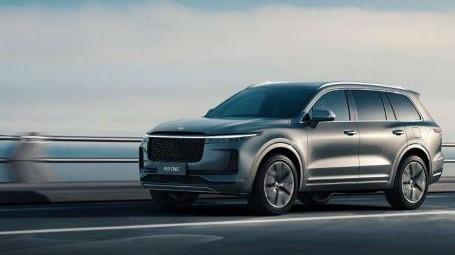 The company's shares popped 43% on its first day of trading on the Nasdaq last Thursday, before pulling back 3% on Friday. The company's IPO raised about $1.5 billion. Li Auto has a market cap of about $14 billion, compared to Tesla's $270 billion. Li Auto has only sold "a few thousands" automobiles.
Tu Le, founder of Sino Auto Insights, told FT: "The US market clearly still has a large appetite for electric vehicles, but it's frothy and there is probably a bubble."
"Fundamentally Li Auto only has a record of a few months selling cars. You have to ask; are we even comparing apples to apples when we compare Tesla to these other Chinese automakers?" he added.
The company was founded in 2015 and sold 10,400 of its six-seater SUV hybrid vehicle that use both a battery and a combustion engine by June of this year. The company - as we noted in our above linked article - faces significant competition from a growing field of EV names coming out of China.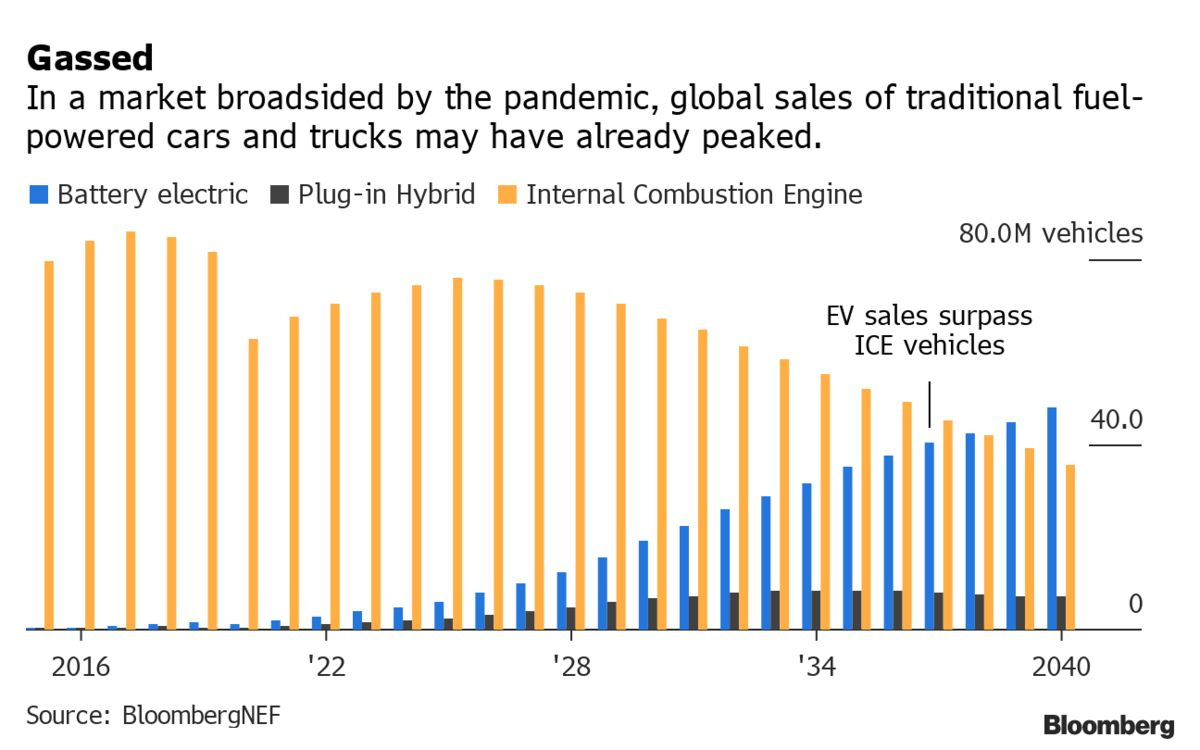 Peer Nio has "racked up huge debts" since listing in the U.S. and nearly needed to be bailed out with a $1 billion cash injection recently. The company's stock has still rallied, however, showing the appetite for EV stocks in the U.S. market. Despite this, China's EV market continues to both slow and thin out, weeding out smaller players.
Disclaimer: Copyright ©2009-2020 ZeroHedge.com/ABC Media, LTD; All Rights Reserved. Zero Hedge is intended for Mature Audiences. Familiarize yourself with our legal and use policies every ...
more