Sanofi, GSK Delay COVID Vaccine On Low Response In Older Adults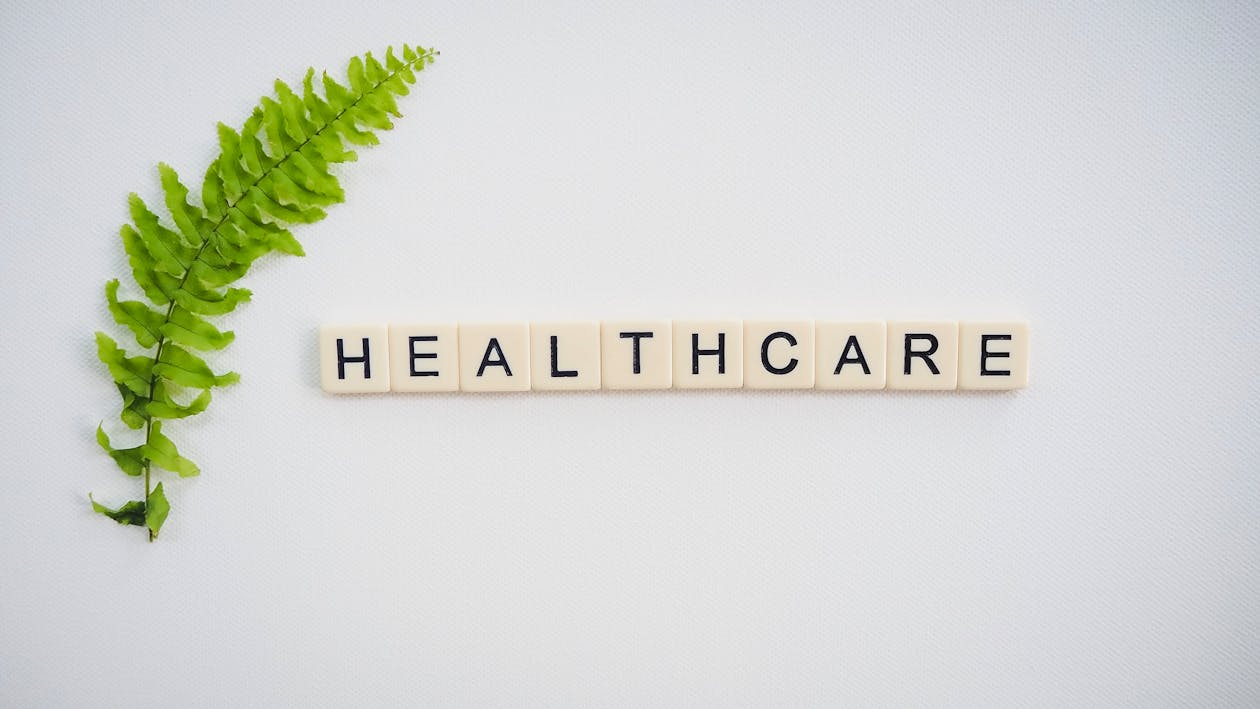 Image Source: Pexels
Sanofi (SNY) and GlaxoSmithKline (GSK) announce a delay in their adjuvanted recombinant protein-based COVID-19 vaccine program to improve immune response in older adults.
Phase 1/2 study interim results showed an immune response comparable to patients who recovered from COVID-19 in adults aged 18 to 49 years, but a low immune response in older adults likely due to an insufficient concentration of the antigen, the companies said in a statement. A recent challenge study in non-human primates performed with an improved antigen formulation demonstrated that the vaccine candidate could protect against lung pathology and lead to rapid viral clearance from the nasal passages and lungs, within two to four days, they added.
"These results increase the Companies confidence in the capacity of the adjuvanted recombinant platform to deliver a highly efficient vaccine for all adults. Sanofi's recombinant technology and GSK's pandemic adjuvant are established vaccine platforms that have proven successful against influenza. The recombinant technology offers the advantages of stability at temperatures used for routine vaccines, the ability to generate high and sustained immune responses, and the potential to prevent virus transmission," said the companies.
They plan a Phase 2b study expected to start in February 2021. If data are positive, a global Phase 3 study could start in Q2 of 2021. Positive results from this study would lead to regulatory submissions in the second half of 2021, hence delaying the vaccine's potential availability from mid-2021 to Q4 2021.


Disclaimer: TheFly's news is intended for informational purposes only and does not claim to be actionable for investment decisions. Read more at more