RXi Pharmaceuticals Receives Japanese Patent For RNAi Platform
With the granting of a new patent in Japan for its lead compound, RXI-109, RXI Pharmaceuticals has strengthened its reach in Asian markets and enhanced the protections surrounding its proprietary RNAi platform.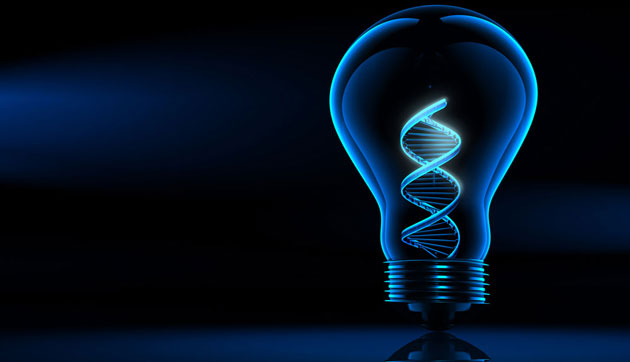 In a March 28 press release, RXi Pharmaceuticals Corp. (RXII:Nasdaq) announced the patent grant from the Japan Patent Office for RXI-109, which is in clinical trials for post-surgical hypertrophic scarring and for retinal scarring associated with age-related macular degeneration. The patent protection extends to 2031.
"This patent increases our ability to protect our novel CTGF (connective tissue growth factor)-targeting compounds, which are based on our proprietary self-delivering RNAi platform," stated the company's chief development officer, Pamela Pavco, in the press release. "The granting of this patent in Japan further strengthens RXi's intellectual property estate for future commercial and regional business development opportunities for RXI-109."
RXi's platform, called sd-rxRNA, consists of "self-delivering" RNAi compounds that can "achieve efficient spontaneous cellular uptake and potent, long-lasting intracellular activity," according to the company.
RXI-109 is currently in Phase 2 studies for post-surgical hypertrophic scarring, where preliminary results show "the use of RXI-109 after scar revision surgery had a visible, beneficial effect on the suppression of hypertrophic scarring, at three months following revision surgery," Pavco stated. Data from the trail is expected by Q4/17.
The compound has also proven "safe and well-tolerated in the eye" in an ongoing Phase 1/2 trial, according to Pavco. That trial is expected to read out in 2018, and while the primary endpoint is to ensure there are no safety issues, the company will also be monitoring the sizes of existing scars, which may give some indication of efficacy.
The company is also using its sd-rxRNA technology to enhance cancer immunotherapies. RXi exercised its option to acquire MirImmune, which had licensed RXi's sd-rxRNA technology to enhance its immunotherapeutic work, in February, formalizing a long-standing collaboration.
Disclosure:
1) Tracy Salcedo compiled this article for Streetwise Reports LLC and provides services to Streetwise Reports as an independent contractor. She owns, or her family owns, shares of ...
more