Revealing The Footnotes Research Behind Our Bob Evans (BOBE) Danger Zone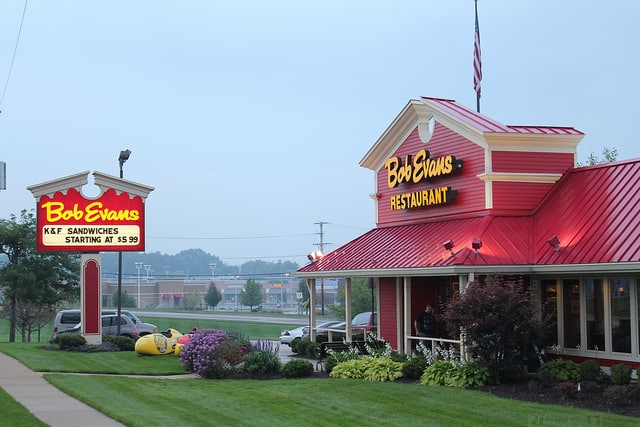 This morning, Bob Evans dropped over 22% on poor earnings results in addition to the news that it would not spin off its BEF Foods business. We warned investors about both of these developments in our original Danger Zone call for Bob Evans.
In this podcast, CEO David Trainer will explain how our unique footnotes diligence powered this successful pick.
Listen below:
Disclosure: New Constructs staff receive no compensation to write about any specific stock, sector, or theme.