Rent-A-Center: Stimulus Boosts Lease-To-Own Operator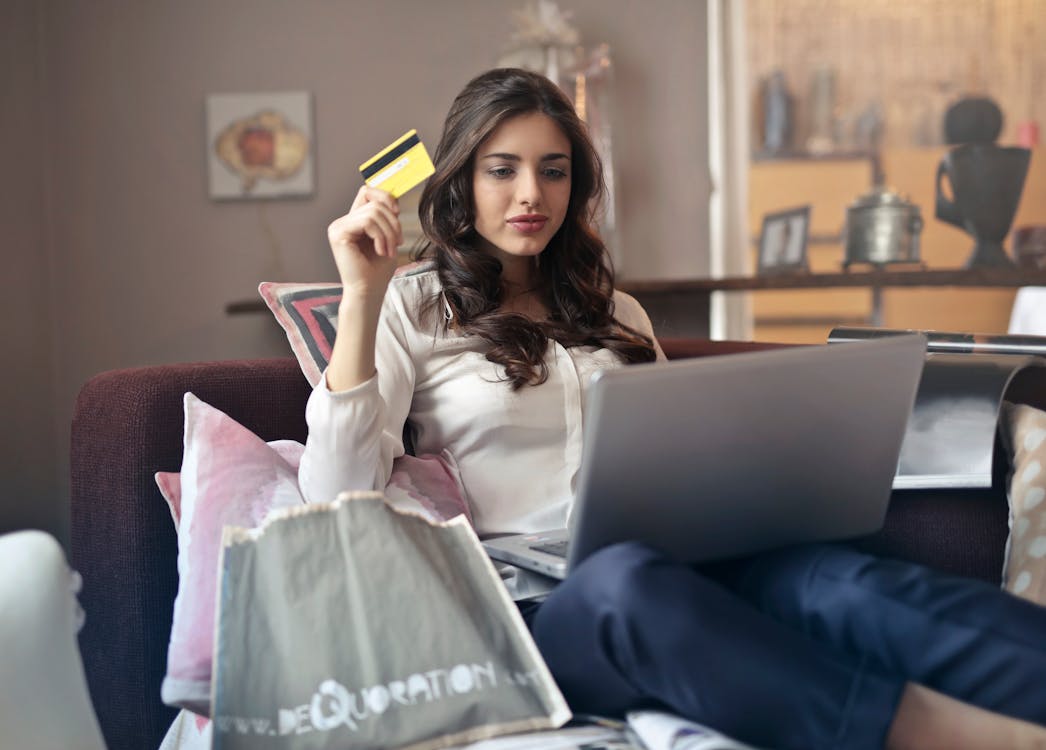 When the government throws enormous amounts of money at people, they spend it. It's not complicated. And that principle is the biggest reason to recommend Plano, Texas-based Rent-A-Center Inc. (RCII).
Rent-A-Center offers a wide range of products on a lease-to-own basis. It does so through approximately 1,950 company-owned stores and another 460 franchised locations in the U.S., Mexico and Puerto Rico.
Unlike higher-end retailers, Rent-A-Center primarily caters to a credit-challenged customer base. These customers wouldn't otherwise be able to stock their homes with big-screen televisions, personal computers, living room sets and more.
Furniture and accessories are Rent-A-Center's biggest product category, at around 41% of sales, followed by consumer electronics at 25% and appliances at 23%.
The company is also expanding its third-party "fintech" business via the ramping up of its "Preferred Dynamic" platform and its December acquisition of Acima Holdings LLC for $1.65 billion. The moves allow customers at non-Rent-A-Center stores to use Apple (AAPL) or Google (GOOGL) platforms.
Customers can then use that money to acquire whatever they want via lease transactions executed through the apps. This helps Rent-A-Center increase revenue without the expenses associated with opening and staffing additional stores.
Third-quarter results show the company is pretty much firing on all cylinders. Adjusted profit per share more than doubled to $1.04 from 47 cents in the year-earlier period.
Sales climbed 9.6% to $712 million. At the same time, credit loss rates (due to missed payments or shoplifting) dropped sharply to just 2% of revenue.
With more stimulus of all sorts coming down the pike — and the vaccine rollout likely to bring down unemployment later in 2021 — those credit costs should remain relatively tame.
Lastly, there's a lot to like here for income-seeking investors. Rent-A-Center just raised its quarterly dividend by almost 7% to 31 cents per share. That's good for an indicated yield of 3.% at recent prices. The company also bought back 1.46 million shares last year.
Disclosure: The top performing newsletter advisors and analyst are back, and they just released their best stock ideas for 2021. more