E

Pure-Play Psychedelic Drug Stocks Index Up 18.5% In Past 2 Weeks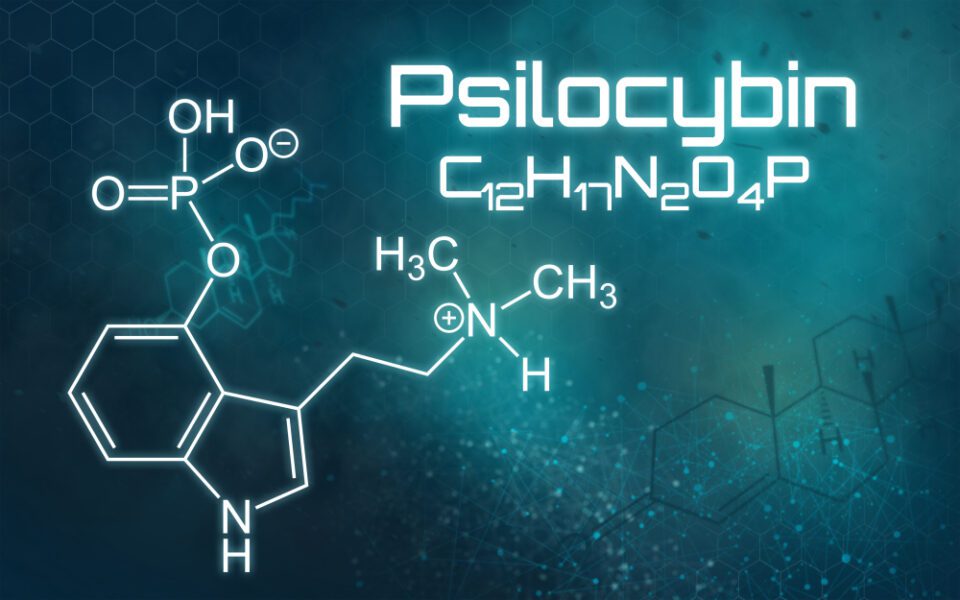 The number of small biopharmaceutical companies doing research into the development of psychedelic compounds for the treatment of mental health problems such as depression and addiction has almost doubled in the last 3 months and now numbers 38. The sector has been analyzed and the editors of munKNEE.com have chosen 15 of them to be constituents in the revised Pure-Play Psychedelic Drug Stocks Index.
Please Note: Every company name below has been hyperlinked to its corporate web site and every company trading symbol has been hyperlinked to stock charts, in-depth financial data, and links to other articles on the company to enable the reader to do their due diligence before making a decision to invest in any stock mentioned. Also, keep in mind that some stocks in this sector trade for less than $1/share (i.e. are penny stocks) and may be susceptible to manipulation by unscrupulous speculators. All prices are in USD unless otherwise noted. Go here to convert to another currency.
The 15 stocks in the revised Pure-Play Psychedelic Drug Stocks Index went up 10.9% last week and are now up 18.5% since the beginning of February.
Below is the 2-week performance of each of the constituents in the index: Any noteworthy developments over the past 2 weeks are also provided:
Visit munKNEE.com and register to receive our free Market Intelligence Report newsletter (sample more