E

Psychedelic Drug Stock Index Collapsed Last Week
TM editors' note: This article discusses a penny stock and/or microcap. Such stocks are easily manipulated; do your own careful due diligence.
---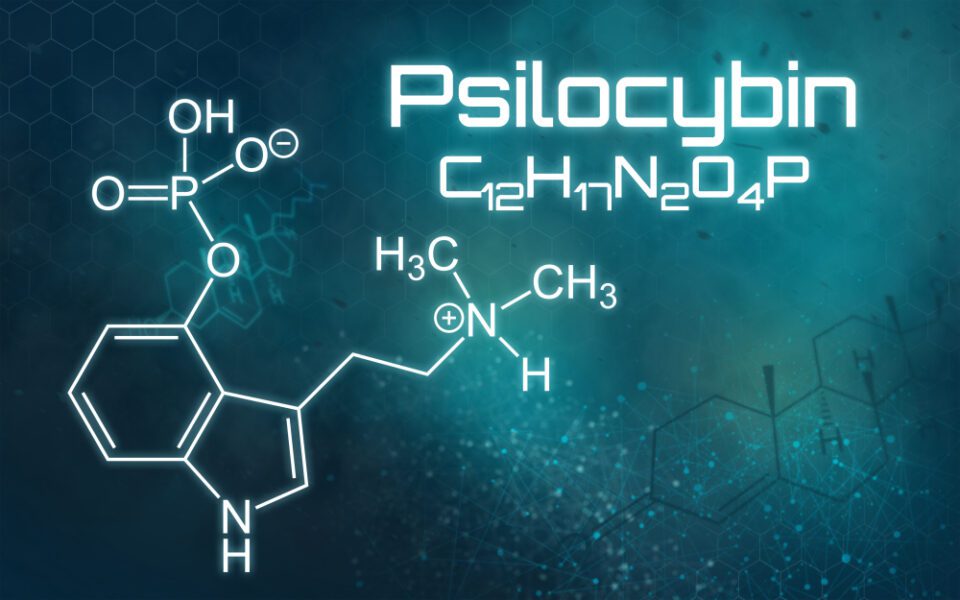 The munKNEE Pure-Play Psychedelic Drug Stock Index collapsed -12.4% last week with each of the 15 constituents declining anywhere from -7.1% to -27.8%. The Index is now -6.1% YTD.
Investors could see strong growth in the psychedelic drug industry as companies commercialize breakthrough therapeutics while patients could finally have access to life-changing treatments for a range of mental health conditions that have no effective treatment options today. According to Data Bridge Market Research, the market for psychedelic drugs are becoming increasingly accepted in the treatment of major depressive disorder, treatment-resistant depression, panic disorder, post-traumatic stress disorder, opiate addiction, eating disorders, and fibromyalgia, among other things and is projected to grow from just over $2 billion last year to about $6.9 billion by 2027 which represents a blistering 16.3% compound annual growth rate over the forecast period.
Below is the performance of each of the constituents in the munKNEE Pure-Play Psychedelic Drug Stock Index with YTD performance in brackets and noteworthy developments over the past week:
Visit munKNEE.com and register to receive our free Market Intelligence Report newsletter (sample more