Procter & Gamble: Still Dominating Your Supermarket
Quick Summary
Procter and Gamble (PG) is a provider of branded consumer packaged goods, with over 65 popular brand names. The company's largest category is Fabric & Home Care, accounting for 33% of revenues and 31% of operating profits. Brands here include Downey, Tide, and Gain (laundry); Cascade and Dawn (dishwashing); and Febreze, Mr. Clean, and Swiffer (home cleaning).
The second largest is Baby, Feminine, and Family Care (26% of sales and profits), with brands like Pampers and Luvs (diapers); Always and Tampax (feminine care); and Bounty and Charmin (paper cleaning products). Next is the Beauty segment (19%; 21%), with Head & Shoulders and Pantene (hair care); Olay (skin care); and Old Spice and Safeguard (deodorant). Health Care (13%; 12%) has brands such as Crest and Oral-B (dental); and Prilosec and Vicks (OTC medication).
Finally is Grooming (9%; 10%), with various shaving brands including Gillette, Braun, Fusion, and Venus. P&G is a global company, with 60% of sales coming from outside the United States.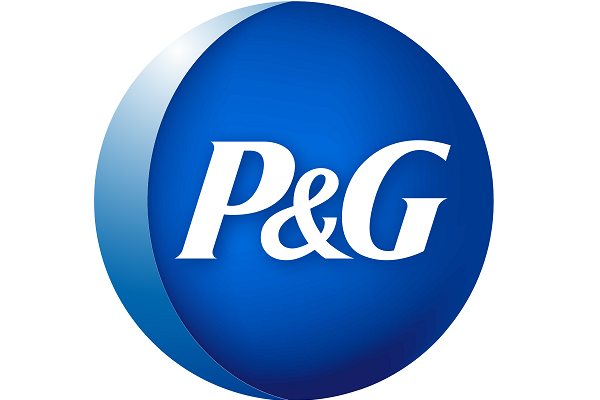 Does The Company Have Rising and Recurring Revenues?
SOMEWHAT. Nearly all of P&G's products are short-term consumables, driving frequent repeat purchases and setting up what we believe to be a reliably recurring revenue model. However, P&G has basically fulfilled its business opportunity, as both unit sales and revenues have been roughly flat for the last decade. That accounts for the effects of many divestitures the firm has made, including all of its food brands, as well as battery (Duracell), cosmetics (Cover Girl), salon hair care (Wella and LaCoste), and pet care (Eukanuba and Natura) businesses over the past 10 years. We don't see meaningful opportunity to grow revenues at rates above 10% in the foreseeable future.
Does The Company Have Durable Competitive Advantages?
YES. P&G has one of the most powerful collection of CONSUMER BRANDS in the world. It has leading market share in most of its categories, including blades and razors (60% global share), fabric care (25%), diapers (25%), feminine care (25%), retail hair care (20%), and paper towels/toilet paper (40%/20%), as well as holding second place in oral care (20%). Gillette and Pampers are consistently considered as 2 of the 20 most valuable brands in the world. Powerful consumer brands create "automatic purchasing" decisions by consumers (which are very hard for competitors to change) and allow pricing power over competing products. They also tend to consume the bulk of supermarket shelf space, making it difficult for new competitors to gain a foothold.
Disclaimer: The content is provided by Alexander Online Properties LLC (AOP LLC) for informational purposes only. The material should not be considered as investment advice or used as the basis ...
more