Private Equity: Not Diversifying, Barely "Alternative," And Now On Thin Ice
Written by Jon L. Stein, CEO, Kettera Strategies
I have always been intrigued by how private equity ever got labeled as an "alternative investment", let alone a "diversifying" alternative investment.
I get the core concept, and understand the attraction. One acquires shares in privately held companies through a non-public transaction, where the goal is a resale of the company to another company or cashing out through an IPO.
And there are certainly merits as an investment. PE funds offer a way to invest in private small cap companies, levering an informational edge while avoiding both the volatility and "quarterly earnings" obsession of public companies. It has also been generally profitable over recent years.
All that said, there are some reasons - particularly at this point in time - to be cautious about relying on private equity for diversification.
This opinion (which is my own personal view and not necessarily that of my firm) is based on two things: First, evidence that PE funds, structurally, are much more reliant, and non-diversifying, to the public equities markets; second, diversifier or not, that PE funds at this point in time are not the safest place to park assets.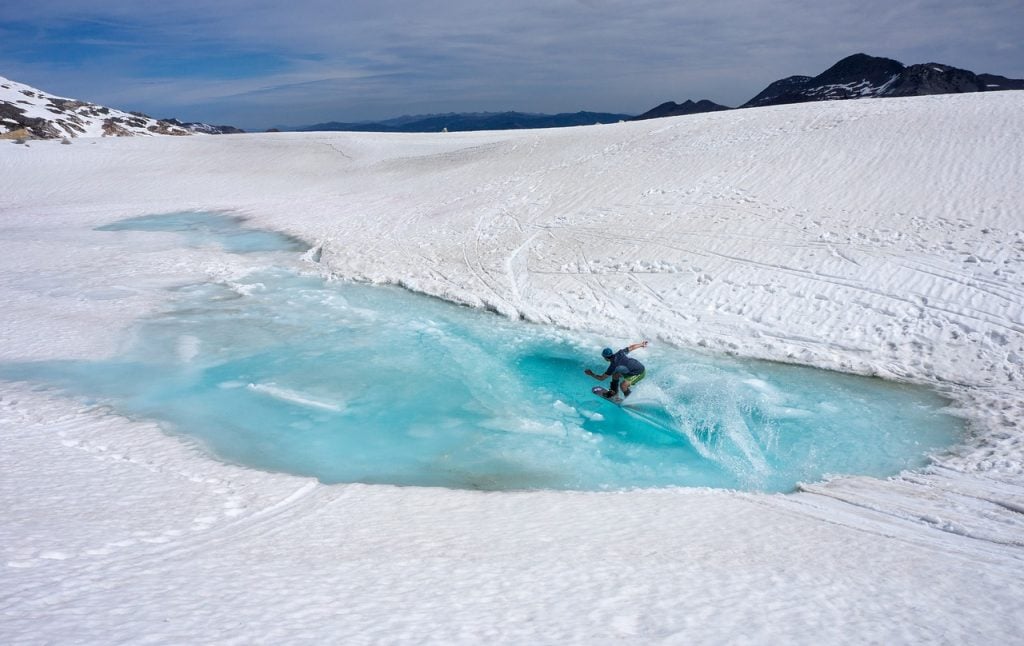 Pexels / Pixabay
Little Diversification
The argument that PE is a "diversifying investment" seems to be fueled by the belief that there is an inherent reward for the illiquidity of these investments beyond other, more liquid investments (aka the "illiquidity premium"). But this is not borne out by the facts.
1. It is Long the Stock Market
Private equity is a long-only investment in equities, full stop – although perhaps on a deferred basis. This has been explored and confirmed by several researchers over the last decade.
One of the clearest confirmations of this recently came in the paper published by Commonfund CEO Mark Anson. As others have, Anson emphasized the need to address the "lag" effect when comparing private versus public securities. However Anson's paper is unique in the level of detail in which it does so. He demonstrated, for instance, how market betas are statistically significant going back three prior quarters of market returns.
I do note that the majority of the larger PE funds have generated returns roughly full percentage point or two (net of fees) above their favorite benchmark, the S&P 500 index. When pitted against the (much more appropriate) small-cap stock indices, however, private equity funds actually are about on par, if not a few basis points below. As wonderfully laid out by Paul Davies in the Wall Street Journal back in February, author Paul Davies presented a research study conducted by Cambridge Associates that showed, at best, the results were mixed at best.
2. No Safe Haven
As mentioned above, there are some appreciable differences between private equity and the traditional public equities markets. But when using the term "diversification" most investors tend to mean something that is remote from, or can even counter, the month to month cyclical ups and downs of the stock market.
But history indicates that a downturn in public equity or credit markets should and will have a dampening effect on the returns of a private equity fund.
The point of the Cambridge Associates study cited above was to simply model the relative performance of PE versus the S&P 500 index over multiple cycles and PE fund vintages. However, I noted that the results also indicated that during poorer-performing years (e.g. 2008, 2011, 2015) that PE funds typically (but not always) underperformed the S&P 500 Index at a time when the index itself was, well, underperforming.
Hedge fund strategies, such as market-neutral, event-driven and relative value programs, offer diversification by generating alpha at time that can dampen the drawdowns associated with the equities markets – hopefully while also attempting to generate robust alpha.