Piper Still Believes In Arcturus Vaccine After 'Underwhelming' Immunogenicity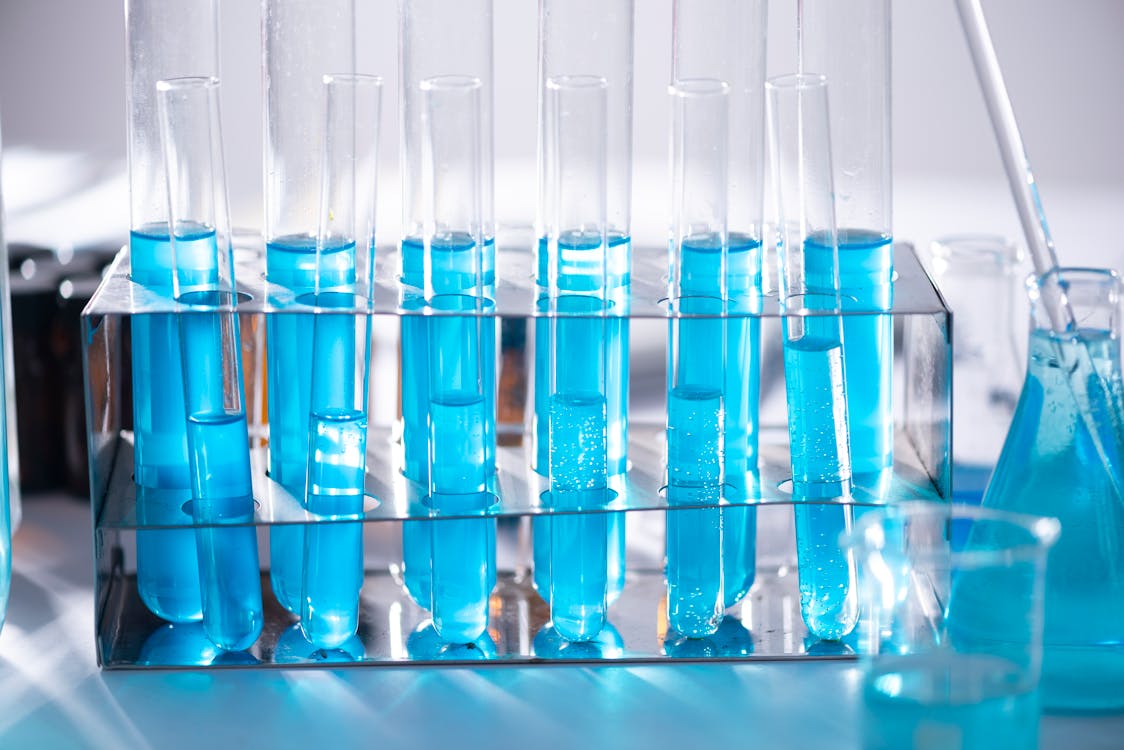 Image Source: Unsplash
Piper Sandler analyst Yasmeen Rahimi keeps an Overweight rating on Arcturus Therapeutics (ARCT) with a $140 price target after the company announced Phase 1/2 dataset for its STARR self-replicating mRNA COVID-19 vaccine, ARCT-021.
The data show "clean" safety but "underwhelming immunogenicity with disappointing neutralizing titers," driving the shares down 37% in after-hours trading last night, Rahimi tells investors in a research note. While "surprised by the disappointing titers," the analyst is "compelled by the robust pre-clinical data" supporting T-cell-driven efficacy.
Rahimi continues to believe in Arcturus' mRNA technology. Immunogenicity data from Johnson & Johnson's (JNJ) Phase 3 trial and AstraZeneca's (AZN) Phase 3 study could validate the importance of T-cell response in driving vaccine efficacy, rather than neutralizing antibodies, says the analyst.

Disclaimer: TheFly's news is intended for informational purposes only and does not claim to be actionable for investment decisions. Read more at more