Philip Morris Upgraded To Buy From Neutral At UBS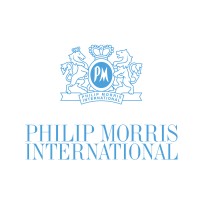 UBS analyst Robert Rampton upgraded Philip Morris (PM) to Buy and raised his price target for the shares to $101 from $86. The stock closed yesterday down 11c to $86.51.
The company's valuation hinges on its heated tobacco proposition, iQOS, Rampton tells investors in a research note titled "When death and taxes become less certain; upgrade to Buy." And he expects iQOS net revenue to grow from $4B in 2018 to $10.6B by 2021. Net of cannibalization, this translates to 8% annual organic revenue growth through 2021, or "well ahead" of Philip Morris' large European and U.S. peers, says Rampton.
"Easy comparisons and a benign tax environment" for 2019 in key markets are also part of the analyst's upgrade to Buy.