Pfizer Vs. Novavax: Which Vaccine Stock Is A Better Buy?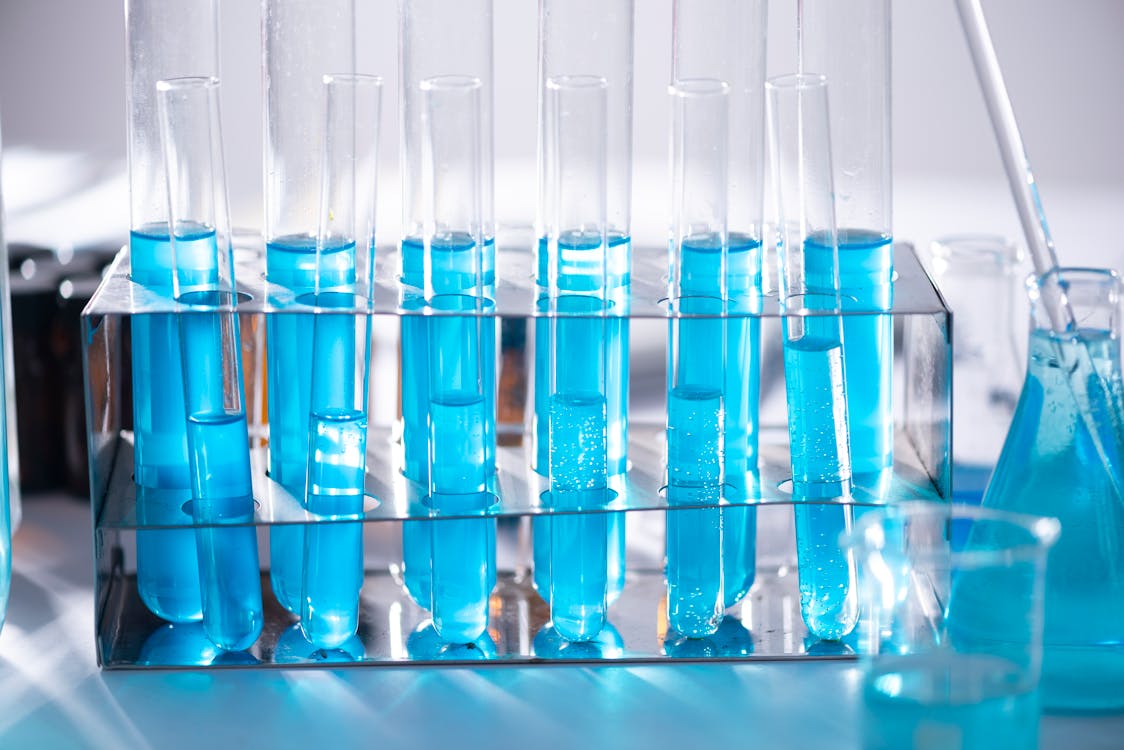 Image Source: Unsplash
Vaccine stocks are still worthy of close analysis in spite of the fact that the coronavirus pandemic is gradually reaching its end. Variants of the virus are popping up around the world. There is always a chance that the virus will continue to morph for months, years, or even decades, necessitating booster vaccine shots.
The companies that make coronavirus vaccines and booster vaccine shots have the potential to make a considerable amount of money while keeping the virus contained. These companies also have additional revenue drivers in the form of other vaccines. The question is which specific vaccine stocks are the best plays.
Sort through the entirety of the stocks that make vaccines, and you will find two, in particular, are especially intriguing. Below, we provide a look at whether Pfizer (PFE) or Novavax (NVAX) is the better play moving forward.
Pfizer (PFE)
PFE is a solid value at its current trading price of $39.58. The stock has a forward P/E ratio of 10.71, meaning it is underpriced. The stock is currently trading about $4 below its 52-week high of $43.08. PFE's 52-week low is $31.61. PFE has a low beta of 0.73, so it probably won't prove very volatile.
PFE is even more attractive when you take a look at its POWR Ratings. PFE has an overall grade of A, meaning it has a Strong Buy rating in the POWR Ratings. PFE has grades of B in the Quality, Value, Growth, and Stability components. You can find out how PFE fares in the rest of the POWR Ratings components, such as Momentum and Sentiment, by clicking here.
Of the 230 publicly traded companies in the Medical – Pharmaceuticals industry, PFE is ranked 7th. You can find other top stocks in this industry by clicking here. PFE's recent price returns are primarily green as the stock gained 15% over the past three months and 20% over the past year.
If the analysts are correct, PFE will move even higher from here. The average analyst target price for the stock is $42.57. If PFE reaches this target price, it will have increased by more than 9%. In fact, its target price has increased by $2.30 across the previous 50 weeks. Four analysts currently rate the stock a Buy, while another two rate it a Strong Buy.
Disclaimer: Information is provided 'as-is' and solely for informational purposes, not for trading purposes or advice, and is delayed. To see all exchange delays and terms of use, please ...
more