Pfizer Beats Q1 Wall Street Estimates; Sees COVID-19 Vaccine Sales Of $26B In FY21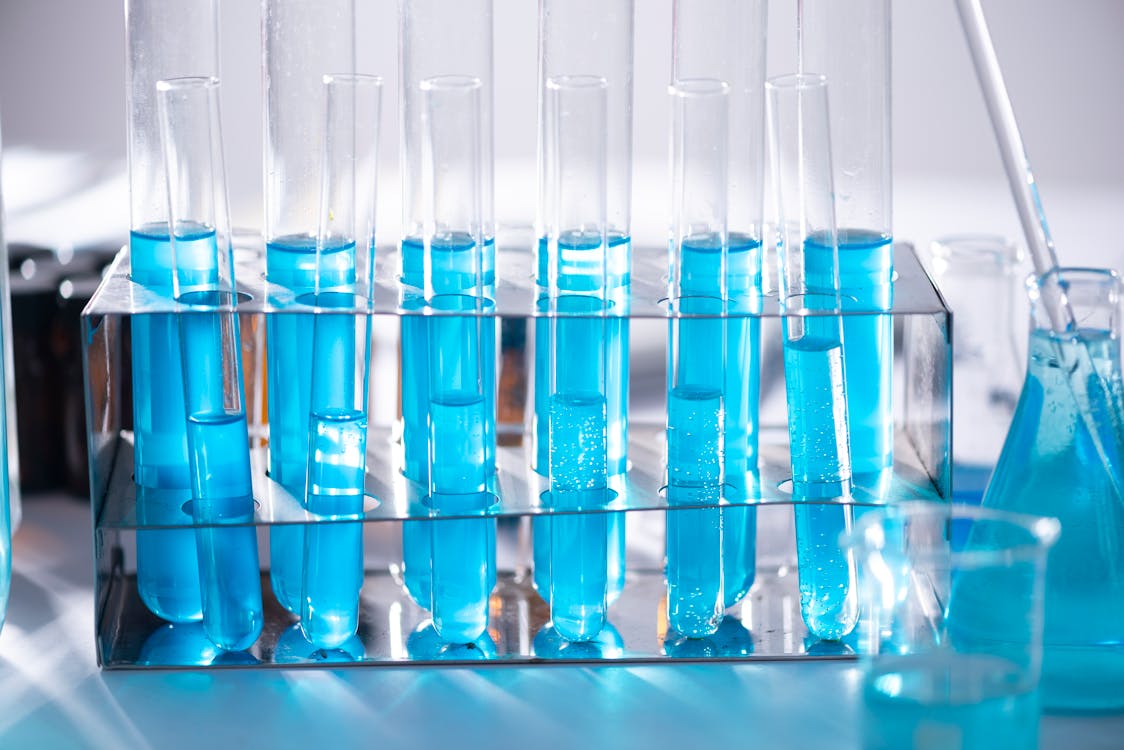 Image Source: Unsplash
Pfizer Inc (NYSE: PFE) reported Q1 sales of $14.6 billion up 45% Y/Y, beating a consensus of $13.6 billion. It saw a 3% favorable impact of foreign exchange.
Excluding the sales from COVID-19 vaccine (BNT162b2) of $3.5 Billion, overall revenues increased 8% operationally, including a 5% negative impact from the pricing.
Pfizer's growth was driven by higher sales from BNT162b2, Eliquis (+25%), Vyndaqel/Vyndamax (+88%), Xeljanz (+18%), Xtandi (+28%), Inlyta (+34%); as well as Biosimilars, which grew 79% operationally to $530 million and Hospital products, which grew 10% to $2.3 billion.
Adjusted EPS of $0.93 grew 47% Y/Y and beat the consensus of $0.78. Reported EPS increased 44% to $0.86.
Dividend: Pfizer maintained its quarterly dividend at $0.39/share and not reduce due to the initiation of a quarterly dividend by Viatris Inc.
Guidance: Pfizer estimates COVID-19 vaccine revenue of roughly $26 billion versus $15 billion estimated earlier. It includes 1.6 billion doses that are expected to be delivered in 2021 under contracts that have been signed through mid-April 2021.
It raised the FY21 revenue outlook to $70.5 billion to $72.5 billion from $59.4 to $61.4 billion prior, higher than the consensus of around $63 billion.
The company anticipates adjusted EPS of $3.55 to $3.65 compared to prior guidance of $3.10 to $3.20, beating the consensus of $3.36.
Pfizer also said it is working on a new formulation of the COVID-19 vaccine that could be stored at standard refrigerator temperatures for up to 10 weeks.
Price Action: PFE shares are up 1.4% at $40.37 in the premarket trading on the last check Tuesday.
© 2021 Benzinga.com. Benzinga does not provide investment advice. All rights reserved.