Perpetual Boom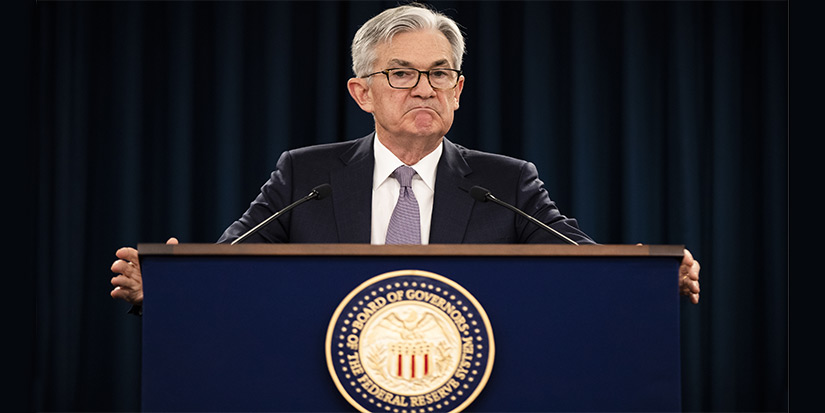 Let's talk about the business cycle for a second.
Like the fact that we don't have one anymore.
In the old days, we used to get expansions and recessions. The authorities generally didn't mess around too much with the business cycle.
If they did, they did it in a countercyclical way—hiking interest rates when the economy got hot, and taking the punchbowl away.
Nowadays, the authorities act in a procyclical way, easing monetary policy even more in the middle of a roaring expansion. This has left us without a business cycle.
We are now constantly in a state of a perpetual boom, punctuated by the occasional sharp crisis where we all have a near-death experience.
That is a function of monetary policy, yes. But it is also a function of going off the gold standard in 1971. Most of the economic distortions that we experience today can be traced to that cataclysmic event.
One could make the argument that if we hadn't experienced a global pandemic, then the economy would have never gone into recession. Twelve consecutive years of economic expansion, and possibly more.
That falls under the definition of perpetual boom, punctuated by the occasional crisis, which we had about a year ago.
The perpetual boom model is perhaps the most important thing to understand about today's markets.
That's because it has implications for the underlying distribution of asset prices. It also has implications for volatility and options trading. It even has implications for how you conduct your daily life.
Let's talk about this.
Stocks
Stocks basically go up all the time, and when they don't, they crash. What kind of distribution is this?
It's not a normal distribution, that's for sure. It's a bit skewed to the right, with a massive left tail.
Now, if I had the mathematical tools, I could graph this distribution, and then look at option prices, and graph an implied distribution based on that, and compare them.
Disclaimer: The Mauldin Economics website, Yield Shark, Thoughts from the Frontline, Patrick Cox's Tech Digest, Outside the Box, Over My Shoulder, World Money Analyst, Street Freak, Just One ...
more