Pepsi: A Dividend Stock To Buy?!
We are back with another dividend stock analysis. On our journey to financial freedom, we are always on the lookout for an undervalued dividend stock to buy. In today's analysis, we are covering an ICONIC dividend growth stock that is one of the most recognizable brands out there. This article will review Pepsico (NYSE: PEP) to determine if the soda and snack giant is an undervalued dividend stock to buy!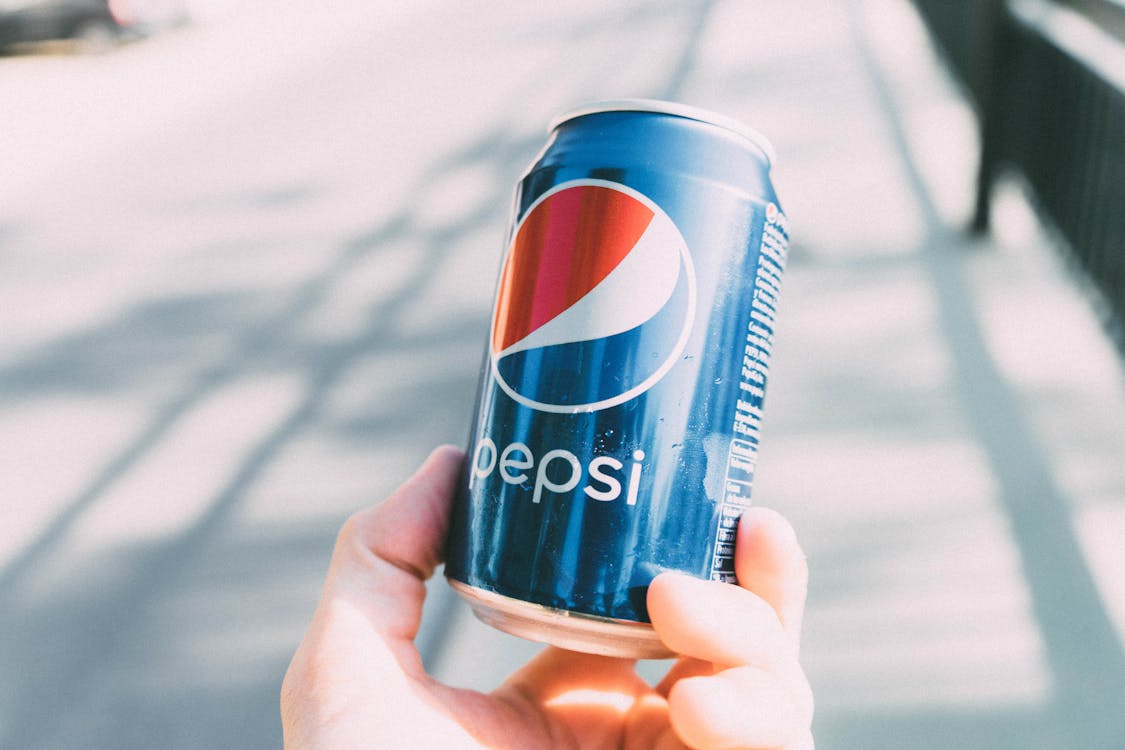 Image Source: Pexels
About Pepsi
I have always loved Pepsi. In fact, I consider the company one of my 5 Stocks to Always Buy! To provide a brief background, Pepsi was founded in 1893. That's right, the company was founded in the 19th century! Launched as purely a soda company, Pepsi quickly began growing into a household name.
A major milestone occurred in 1965. The company acquired Frito-Lay. After the acquisition, the company was no longer just a soda company. They were now a diversified soda and snack giant. This set the course for future brand development and future acquisitions, creating one of the company's competitive advantages over its archrival Coca-Cola (NYSE: KO). We will revisit the brands momentarily.
Now, after significant growth and acquisitions, Pepsi is one of the premier beverage and snack businesses. The company's brands can be purchased worldwide. As one of the Top 2 in the sector, management has done a fantastic job building a moat that will generate income and cash flow for decades. As a dividend investor, that is music to my ears!
To put some numbers behind this assertion. The company released Q1 2021 results. For the quarter, revenue was $14.8 billion. Pepsi's net income was also strong, coming in at $1.7 billion. Remember, that was just for 3 months.
Pepsi's Brand Portfolio
Earlier in the article, I mentioned that Pepsi's brand portfolio is what sets it apart from its competitor, Coca-Cola. The diversification, and dominance, in the soda and snack sector, provides the company with a major competitive advantage.
Disclaimer: I do not recommend any decision to the reader or any user, please consult your own research. Thank you.