Owning PYPL And SQ Is Like Owning Your Own Bitcoin ETF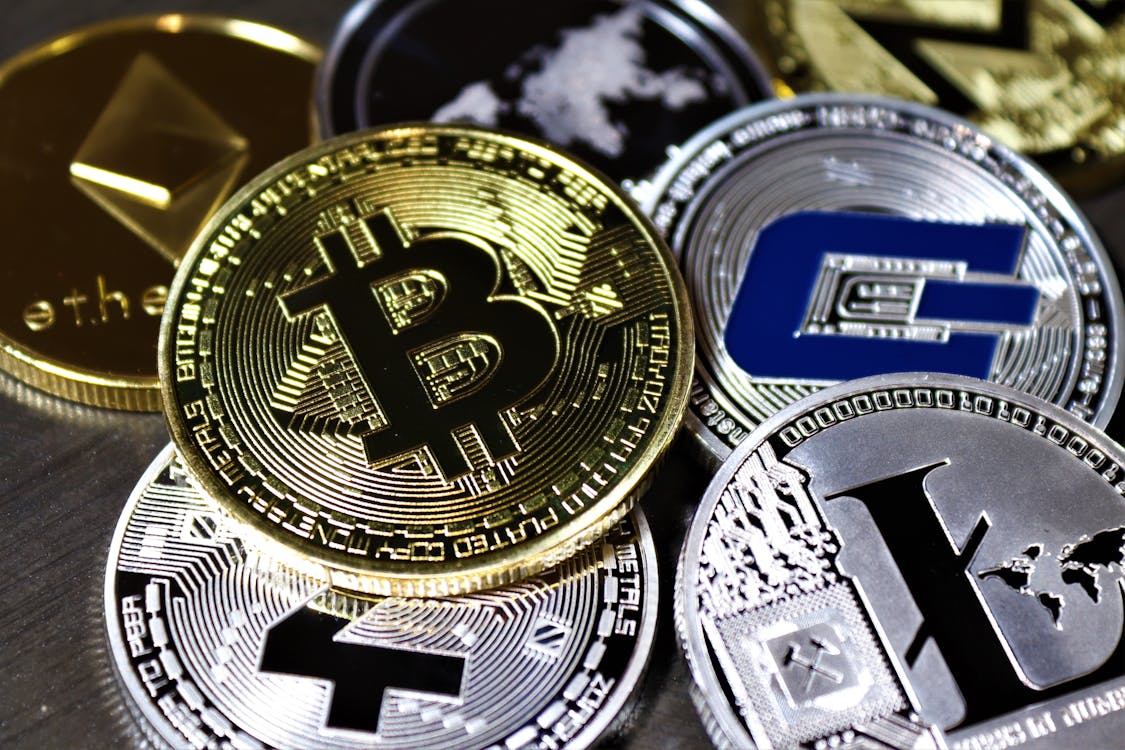 Image Source: Pexels
By now everybody knows I love trading options to make money on stocks, but, the truth is, I've got lots of other interests that just so happen to be pretty lucrative. I'm passionate about cannabis, for one thing, and as my readers will tell you, I love to trade microcurrencies, too -- especially the grandfather of them all: Bitcoin (BITCOMP).
So, just imagine how happy I was when my Money Calendar uncovered two companies – both with optionable stocks – that correlate with Bitcoin itself. It was almost like finding a whole new way to play Bitcoin, and, for me at least, have more fun doing it. It's a real win-win situation. You don't even have to own Bitcoin to be able to cash in here (though you'll make more profits).
Yet Another Profitable Pattern Uncovered
If you talk to me for any length of time, you'll hear me say that I'm a "rules-based pattern trader." I'm "rules-based," meaning I set goals, expectations, and conditions – rules – for my trades, and I stick to them. For instance, I never get into a trade without an entry plan, a profit target, and an exit strategy, while using strict money management and position-sizing criteria.
And I'm a "pattern trader" because I use my proprietary Money Calendar to crunch millions of data points to identify the repeatable, profitable patterns that appear in stock prices. So it was really only a matter of time before I figured out how these stocks behave in relation to Bitcoin, but I'm still excited. Now, you can find all kinds of correlations all over the markets, both positive and negative. Correlation is like the mother of all patterns, in fact.
Index exchange-traded funds (ETFs) like the good old SDPR S&P 500 ETF (SPY) are carefully designed and managed to move with the S&P 500 index, but at about a tenth of the cost, so regular investors can have a way to play moves on the broader markets. Then there's the SPDR Gold ETF (GLD), which follows the price of gold with extreme fidelity.