Overstock: E-Commerce And Blockchain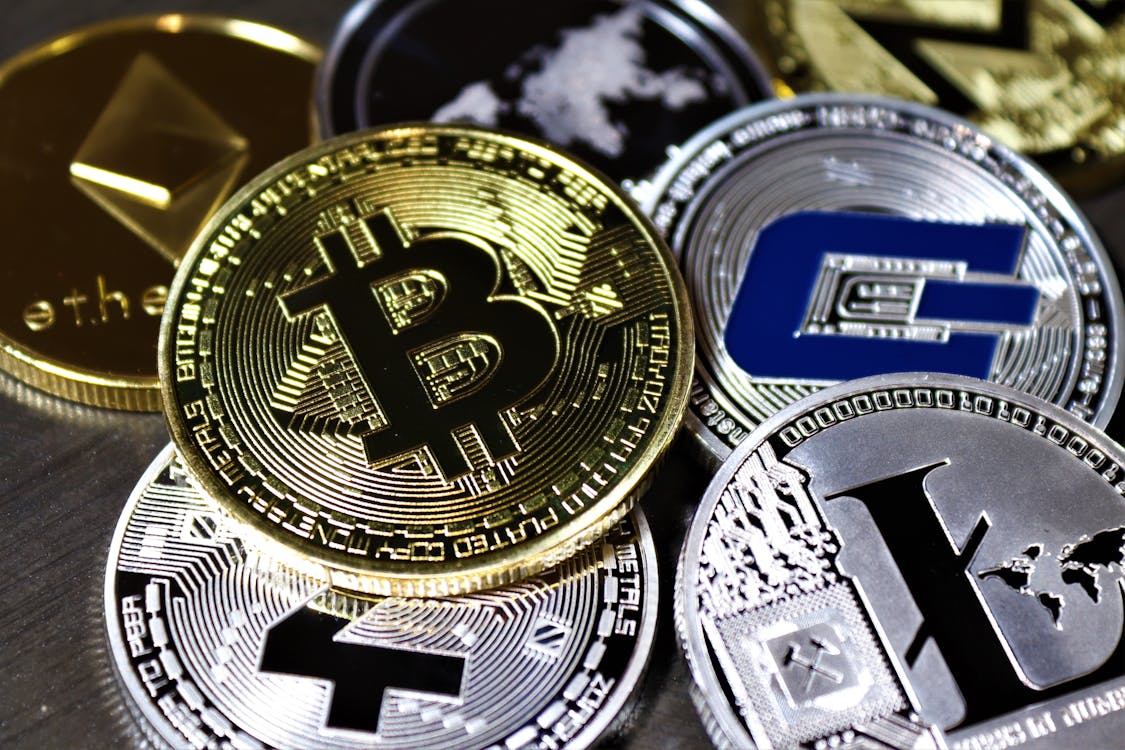 Image Source: Pexels
Overstock (OSTK) is an online retailer with a giant twist. It offers home furnishings and decor, as well as a subsidy called Medici Ventures — a blockchain incubator with over 15 blockchain businesses. Back when Patrick Burns was CEO of Overstock, the company was looking to spin off its e-commerce business. After OSTK couldn't reach a favorable spinoff deal, it made necessary management changes.
Fast-forward to today: The retail segment has new management and is profitable, thanks in part to the tailwinds from the coronavirus. OSTK reported solid third quarter earnings on October 29 — marking the company's second profitable quarter in a row.
The retail segment grew sales by 111% and new customers surged 141% year-over-year. And revenue is growing faster than expenses, showing it has scalability to continue its momentum in the future.
Retail is only the beginning of OSTK's story. The company's Medici Ventures announced an $8 million investment in Bitt, a Barbados-based infrastructure company that helps support the digital financial ecosystem in the Caribbean. Medici Ventures now has a controlling interest in Bitt. Voatz — a safe, secure mobile voting platform — is another holding of Medici Ventures. It's been successfully used in 70 U.S. elections across five states. It also has investments across cybersecurity, supply chains, and even land titling. But the motherload of Medici is tZERO (TZROP).
tZERO, the world's largest digital security platform, is in the process of transforming capital markets. It paves the way for companies to raise capital and become publicly tradable. It also provides an app for investors to buy and sell cryptocurrencies, including bitcoin (BITCOMP), ethereum (ETH-X), and ravencoin (RVN). And more assets will be added over time. Today, there are only a few digital securities trading on the tZERO platform — but volume and interest are exploding.
Disclaimer: © 2020 MoneyShow.com, LLC. All Rights Reserved.