OncoSec Delivers Cancer Therapy Straight To The Tumor
TM editors' note: This article discusses a penny stock and/or microcap. Such stocks are easily manipulated; do your own careful due diligence.
Cancer patients often receive multiple rounds of chemotherapy, with new drugs incorporated into treatment programs as tumors develop resistance. OncoSec Medical Incorporated's Punit Dhillon describes how his company is challenging that paradigm with a proprietary platform that delivers therapeutic agents directly to the tumor, while also laying a foundation for expanded use of combination immunotherapies at the forefront of cancer treatment.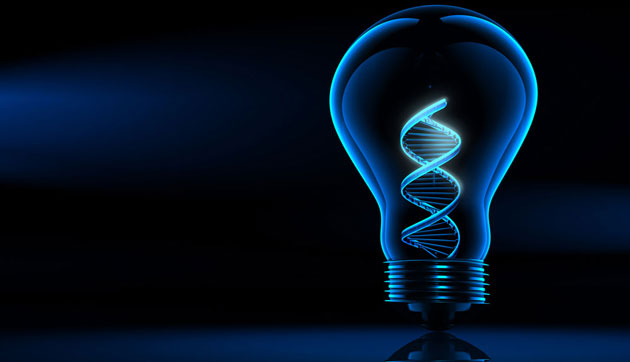 The Life Sciences Report: Can you give us a brief overview of OncoSec Medical Incorporated (ONCS:NASDAQ)?
Punit Dhillon: OncoSec is a biotechnology company focused on developing new technologies that harness the body's immune system to fight cancer. Our core investigational immunotherapy platform, ImmunoPulse™, is designed to deliver DNA-based therapeutics directly into tumors and reverse the immuno-suppressive tumor microenvironment. We have an experienced leadership team, including senior management and scientists who have extensive backgrounds in drug development, cancer immunology and partnering. The company is publicly traded on NASDAQ.
TLSR: Can you outline OncoSec's main focus and current technologies? What does OncoSec's product pipeline look like?
PD: Our mission is to develop safe and effective immunotherapies that can result in clinically meaningful impacts and improve patient outcomes. We believe our core platform, ImmunoPulse™, can deliver a wide variety of potentially synergistic immune molecules.
"OncoSec's pipeline is designed to take the fight to the tumor and reverse tumor-induced immune tolerance on multiple fronts."
OncoSec's lead program, ImmunoPulse™ IL-12, employs this intratumoral technology to enhance the local expression of interleukin-12 (IL-12), which is a critical pro-inflammatory cytokine that drives an effective anti-tumor immune response. To date, our data show that ImmunoPulse™ IL-12 can generate both a local immune response as well as trigger a systemic (abscopal) effect, laying the groundwork for expansion into combination approaches, new tumor indications and future therapeutic candidates.
ImmunoPulse™ IL-12 is currently in clinical development for several indications, including metastatic melanoma and triple-negative breast cancer. This includes our Phase 2 combination trial of ImmunoPulse™ IL-12 and Merck & Co. Inc.'s (MRK:NYSE) approved anti-PD-1 drug, pembrolizumab, in patients with metastatic melanoma. On the preclinical side, OncoSec is exploring additional cancer immunotherapy targets and strategies, including costimulatory molecules, pro-inflammatory cytokines and cell-trafficking molecules. These preclinical-stage molecules can target multiple cells and pathways responsible for tumor-induced immunosuppression.
TLSR: Cancer immunotherapy is a rapidly growing space. What are some key differentiators or advantages of the ImmunoPulse™ technology?
PD: We believe that OncoSec is the only company focusing on intratumoral immunotherapy employing electroporation with DNA-based IL-12. The key advantage—and what has been demonstrated clinically—is the ability of ImmunoPulse™ IL-12 to trigger a coordinated anti-tumor immune response, including a patient-specific neo-antigen "vaccine" response.
Disclosure:
1) Tracy Salcedo compiled this interview for Streetwise Reports LLC and provides services to Streetwise ...
more