Ocular Therapeutix Price Target Raised To $30 From $20 At JMP Securities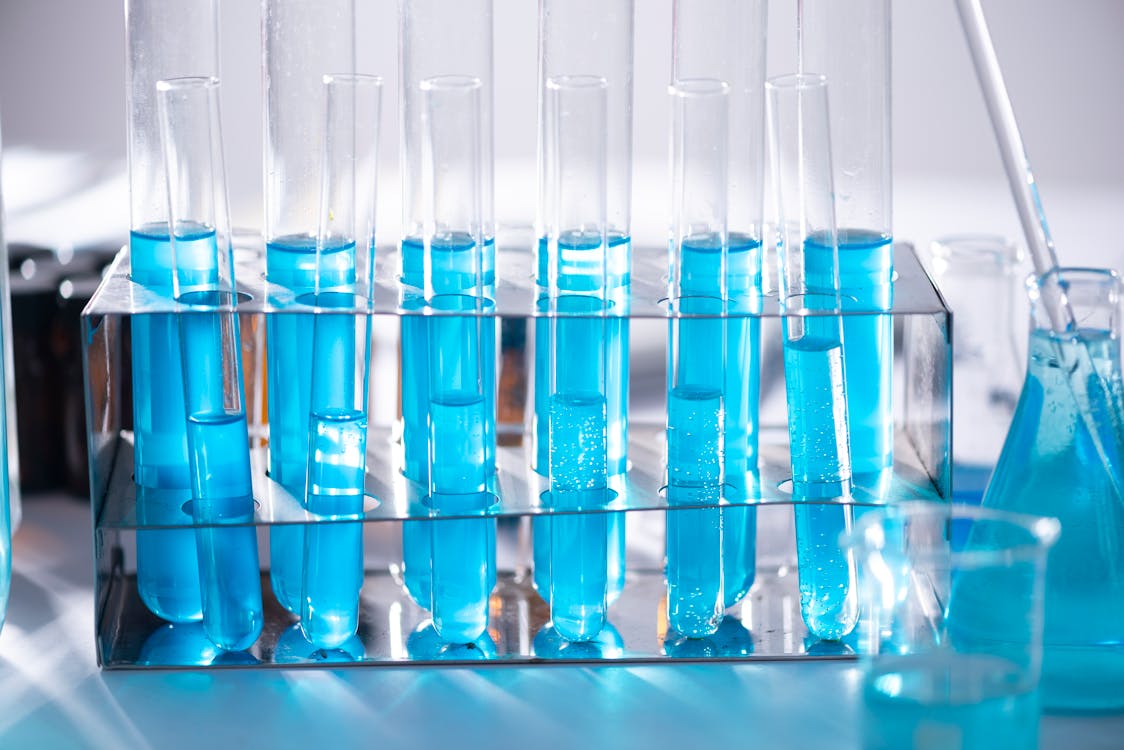 Image Source: Unsplash
JMP Securities analyst Jonathan Wolleben raised the firm's price target on Ocular Therapeutix (OCUL) to $30 from $20 and reiterates an Outperform rating on the shares.
Ocular's supplemental new drug application submission for allergic conjunctivitis keeps Dextenza on track for potential approval in its first in-office indication in Q4 of 2021, Wolleben tells investors in a research note. The analyst thinks approval is likely and he looks for an FDA action date in October 2021.
He models sales of over $150M at peak penetration for allergic conjunctivitis and says the potential approval is a key development as it could benefit Ocular's dry eye candidates.


Disclaimer: TheFly's news is intended for informational purposes only and does not claim to be actionable for investment decisions. Read more at more