Nvidia Hits Record High After CEO's Statement On Acquisition Of ARM
The shares of Nvidia (NVDA) have increased to new record highs on Wednesday. The shares of the company were selling for $676 per share, which is the highest price ever for the stock.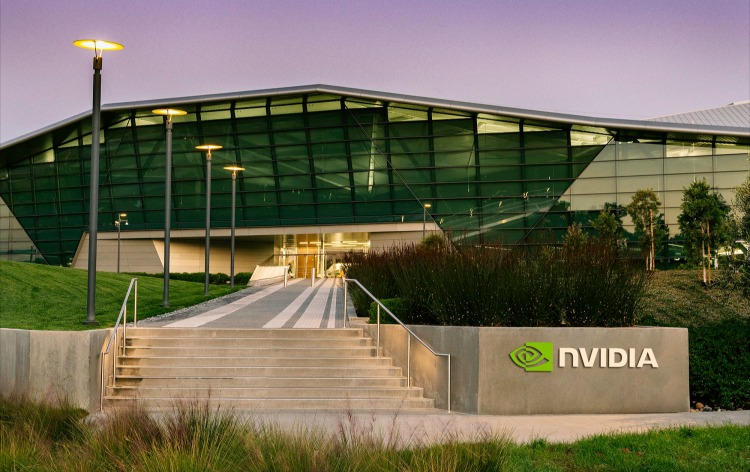 The increase came after the statement of the company's CEO, Jensen Huang, who talked about the acquisition of the chip designer Arm. According to the CEO of the company, he is very confident that the regulators from the UK will approve the acquisition by next year. He added that he expects this to take about 18 months. He also said that the companies are complementary, which will make sure to bring innovations.
However, this is not the only driver of the shares of the company. Because there are so many things affecting the stock trading market, experts are calling on traders to make sure to keep an eye on important news releases as well as different types of indicators for the best outcome.
Nvidia shares price movements
Over the past year, the shares of the company have increased around 88 percent. In 2021 only, the shares have already increased by 26 percent because of the increasing demand for the GPU products of the company. In addition, the company also published a very successful earnings report as well, which further supported the performance of the stock. The company's quarterly earnings were very much record-breaking, showing an increase of as much as 84% on a year-to-year basis, standing at $5.66 billion.
The earnings of the first quarter of the graphics card maker were steller, showing very successful data. Also, the actual earnings of the company were far beyond the expected of analysts. The total revenue of the company was as much as $5.66 billion, while the market analysts expected it to be $5.41 billion.
The earnings per share were expected by Wall Street experts to be around $3.31, the company reported per-share earnings of $3.66. As for gaming, the turnover was as much as $2.76 billion, compared to $2.69 billion expected. The overall revenue of the company was up 84 percent for the quarter. As for the gaming segment of the company, it has increased as much as 106 percent, while the data center business was up 79%.