No Turnaround So Far This Tuesday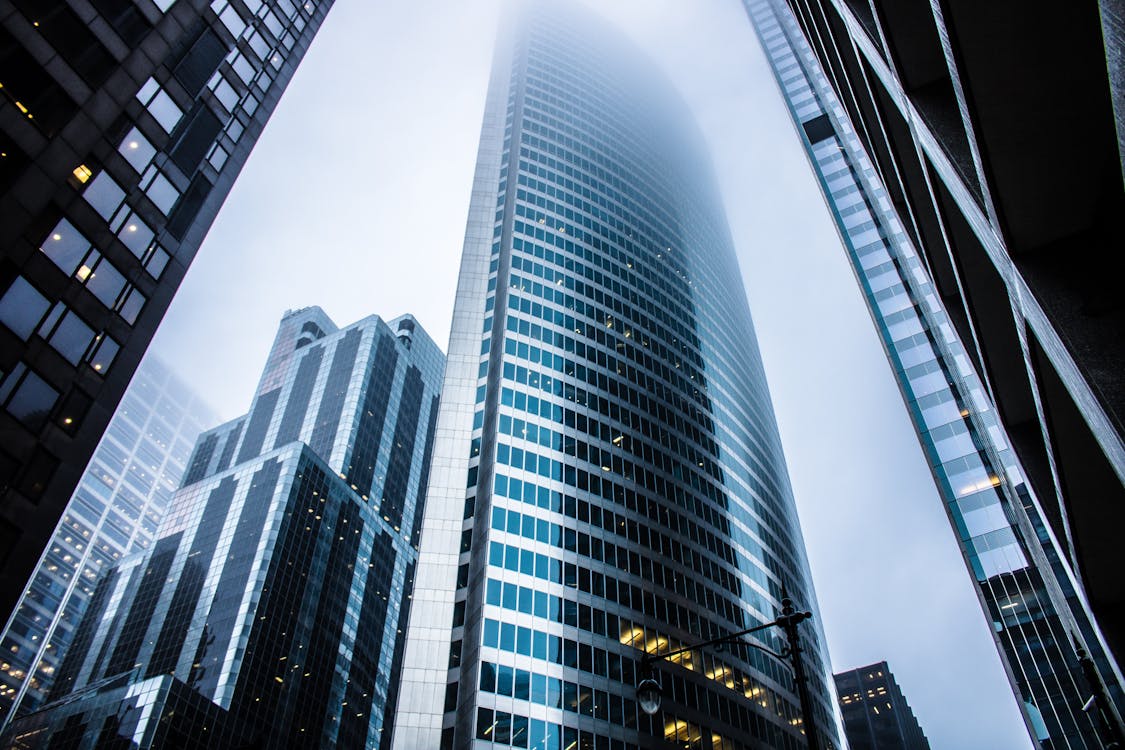 Image Source: Pexels
Steve Sosnick, Interactive Brokers' chief strategist, discusses popular market topics such as inflation, futures markets, and the Fed.
Video Length: 00:07:17
Read Steve's Referenced Posts Here:
All News Is Good News as Long as the Fed Stays the Course
Disclosure: FUTURES TRADING

Futures are not suitable for all investors. The amount you may lose may be greater than your initial investment. Before trading futures, please read the CFTC ...
more