Netflix's Revenue Reached $7.16 Billion In The First Quarter
Yesterday, we once again received a battery of quarterly results on Wall Street, where Netflix's (NFLX) results particularly stood out.
As with last January, their results were positive both in earnings per share and in the income obtained, although contrary to the previous results, the increase in new subscribers disappointed the market, since they were much lower than expected by the market consensus, showing a sharp slowdown in the number of new customers.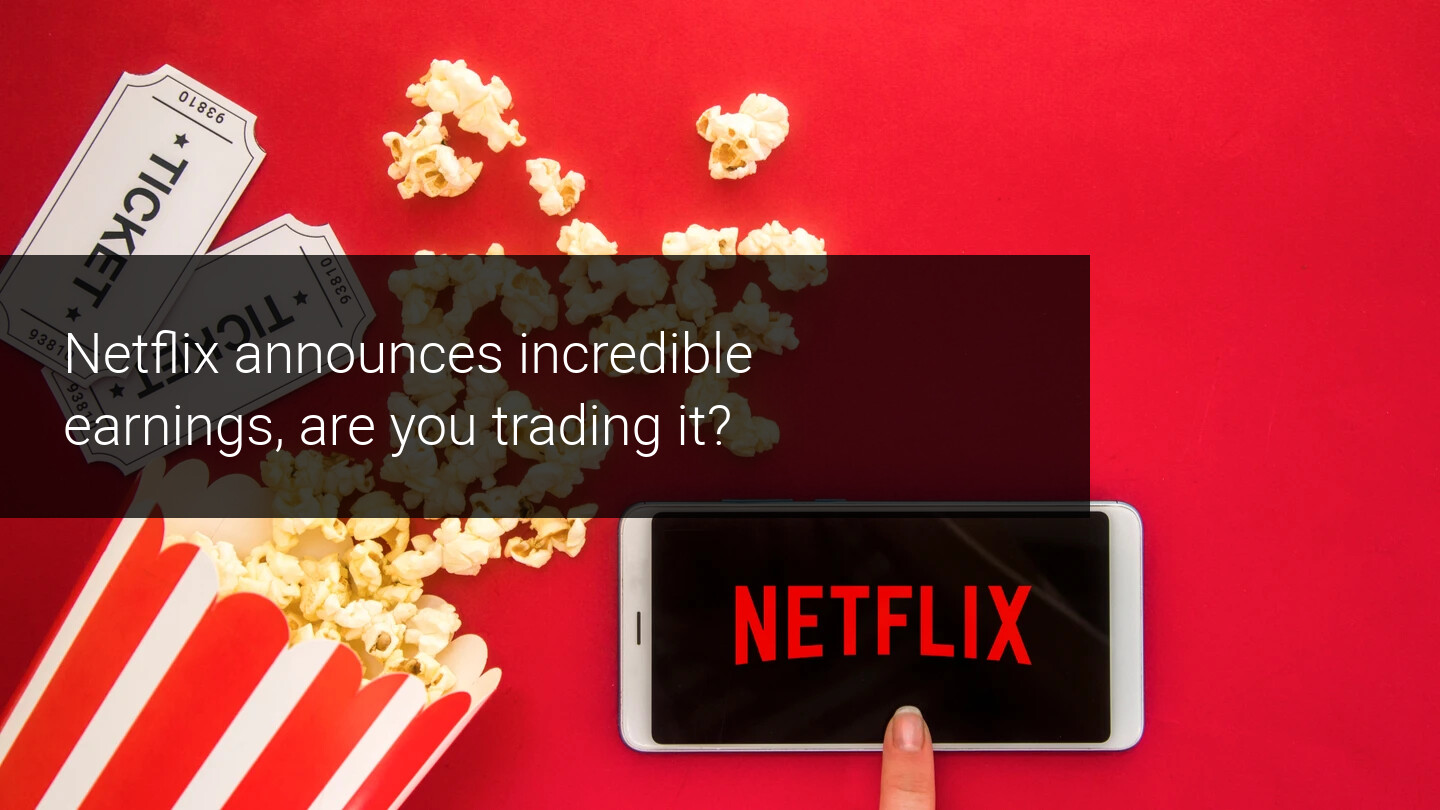 Specifically, Netflix obtained earnings per share of $3.75 and revenue of $7.16 billion compared to the $2.97 per share and $7.14 billion expected by the market consensus, while the number of subscribers remained at just 3.98 million more compared to the 6.2 million expected.
This setback in the number of new subscribers has been very badly received, since after the market closed, Netflix plummeted 10%, although in the pre-opening the decreases are at 8%, since investors fear that the entertainment giant cannot keep up with its spectacular growth numbers.
Although Netflix downplays this data, it is true that in recent months the competition in this sector has been fierce, as platforms such as Disney+, HBO Max, and Amazon Prime increasingly attract more customers due to the attractiveness of their catalogues.
Technically speaking, for the past few months, Netflix has moved in a wide side channel between the red and green stripes that act as the main support and resistance levels respectively.
If we look at the daily chart, we can see how after leaning on its average of 200 sessions in red and on the long-term uptrend line, the price started an upward rebound in the middle zone of this channel, generating a channel failure and therefore showing strength in price.
This rebound has taken the price back towards levels close to its current resistance, although after the latest results it is possible that this movement will be truncated and that the price may make a new downward impulse in search of its trend line that currently acts as a main support.
Disclaimer: The given data provides additional information regarding all analysis, estimates, prognosis, forecasts or other similar assessments or information (hereinafter ...
more