Netflix Remains A Risky Investment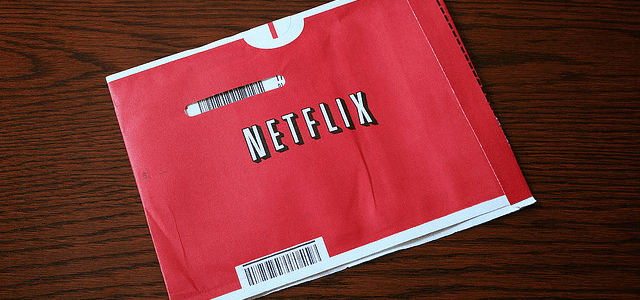 New Constructs CEO David Trainer discusses Netflix's valuation and the concept of risk versus expectations. David provides insights into his valuation of Netflix and how investors should think about the future prospects of the business. Particular emphasis is placed on the risk embedded within the stock due to lofty investor expectations.
Photo Credit: Marit & Toomas Hinnosaar(Flickr)
Disclosure: New Constructs staff receive no compensation to write about any specific stock, sector, or theme.