Morgan Stanley Downgraded To Neutral From Overweight At Piper Sandler
Piper Sandler analyst Jeffrey Harte downgraded Morgan Stanley (MS) to Neutral from Overweight with a price target of $59, up from $56. The shares closed Thursday up $3.50 to $56.44.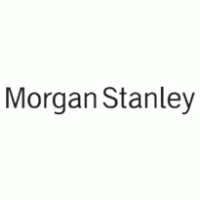 The stock rallied after reporting a strong earnings beat and seeing management raise the bar on its financial targets, Harte tells investors in a post-earnings research note.
However, the analyst says the recent appreciation has "meaningfully narrowed the gap" between the stock's valuation and underlying fundamentals. He cites valuation for the downgrade of Morgan Stanley to Neutral.


Disclaimer: TheFly's news is intended for informational purposes only and does not claim to be actionable for investment decisions. Read more at more