Moderna Higher After FDA Says Vaccine Is 'Highly Effective' And Safe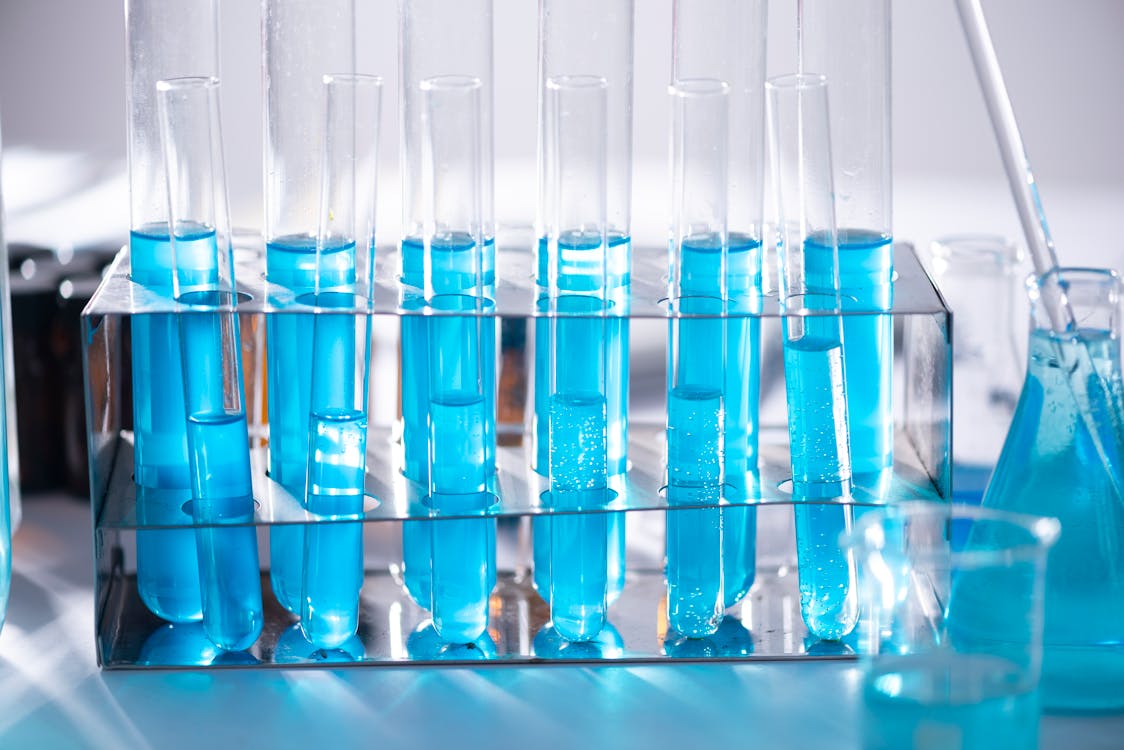 Image Source: Unsplash
Moderna's (MRNA) Covid vaccine efficacy, when stratified by age group, was 95.6% for participants 18 to less than 65 years of age and 86.4% for participants greater than or equal to 65 years of age, the FDA said in briefing documents ahead of Thursday's advisory committee meeting.
A final secondary efficacy analysis also supported efficacy against protocol-defined severe COVID-19, with 30 cases in the placebo group versus zero cases in the vaccine group, it added. The FDA went on, "Safety data from a November 11, 2020, interim analysis of approximately 30,350 participants greater than or equal to 18 years of age randomized 1:1 to vaccine or placebo with a median of 7 weeks of follow-up after the second dose supported a favorable safety profile, with no specific safety concerns identified that would preclude the issuance of a EUA. These safety data are the primary basis of FDA's safety review...
The 2-dose vaccination regimen was highly effective in preventing PCR-confirmed COVID-19 occurring at least 14 days after receipt of the second dose. Secondary efficacy analyses showed consistency with outcomes in the primary efficacy analysis; the vaccine was effective in preventing COVID-19 using a less restrictive definition of the disease and considering all cases starting 14 days after the first injection."
The FDA "considers that the totality of available data are sufficient to support an evaluation of this product" for an Emergency Authorization Approval. Shares of Moderna are up 1% to $157.00 in premarket trading.

Disclaimer: TheFly's news is intended for informational purposes only and does not claim to be actionable for investment decisions. Read more at more