Microsoft Or Amazon: Which Company Will Reach $2 Trillion Valuation First?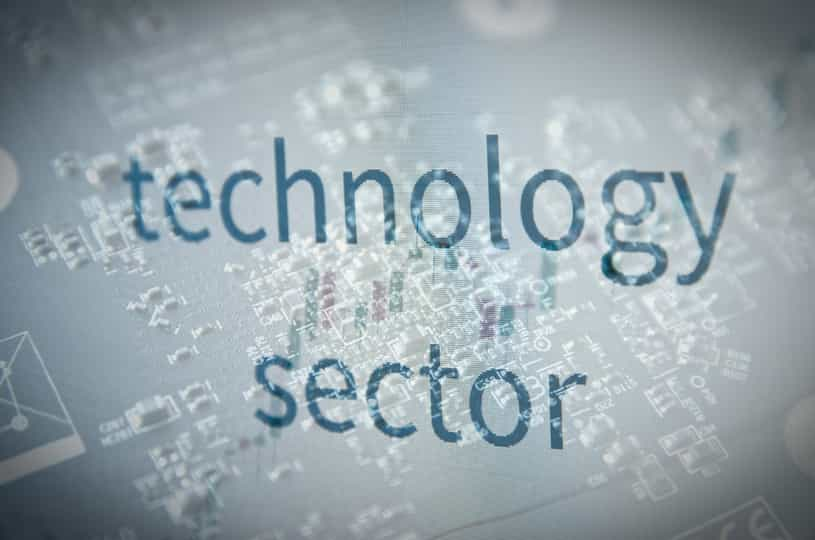 The COVID-19 pandemic has accelerated the pace of digitization worldwide. While major tech stocks climbed to price levels beyond their expectations last year, tech-giant Apple (AAPL) blew the doors off and hit $2 trillion in market value. The two giants trailing just behind AAPL — Microsoft Corporation (MSFT) and Amazon.com (AMZN) — continue to dominate the tech space and are currently commanding $1.6 trillion-plus valuations. Let's find out which of these might hit the $2 trillion mark next.
The technology sector sparked an extraordinary rally during the pandemic and ruled the stock market in 2020. The health crisis drove unprecedented demand for connectivity, remote financial transactions, collaborations, e-commerce, and communication-related services. Consequently, the tech leader Apple Inc. (AAPL) easily topped the $2 trillion-mark in August 2020 to become the first American company to cross the impressive valuation level.
The robust demand for tech-based solutions has also benefited other trillion-dollar heavyweights like Microsoft Corporation (MSFT - Get Rating) and Amazon.com (AMZN - Get Rating), which currently boast market capitalizations of approximately$1.65 trillion and $1.61 trillion, respectively.
Both stocks have generated significant returns over the past three years. While MSFT returned 157.8% over this period, AMZN gained 161.9%. In terms of past year performance, AMZN is a clear winner with 71.7% gains versus MSFT's 38.8%. But which of these stocks will reach a $2 trillion market valuation first? Let us find out.
7 Best ETFs for the NEXT Bull Market
Business Structure and Latest Movements
MSFT develops, licenses, and supports software, services, devices, and solutions, worldwide. The company's products include operating systems for computing devices, intelligent devices, servers, productivity and business solution applications, desktop and server management tools, and software development tools, that enable companies to transform digitally in the era of cloud computing. It operates through three segments – Productivity and Business Processes, Intelligent Cloud, and More Personal Computing.
Disclaimer: Information is provided 'as-is' and solely for informational purposes, not for trading purposes or advice, and is delayed. To see all exchange delays and terms of use, please ...
more