Micron Price Target Raised To $65 From $50 At JPMorgan
JPMorgan analyst Harlan Sur raised his December 2020 price target for Micron Technology (MU) to $65 from $50 ahead of the company's fiscal Q4 report on September 26.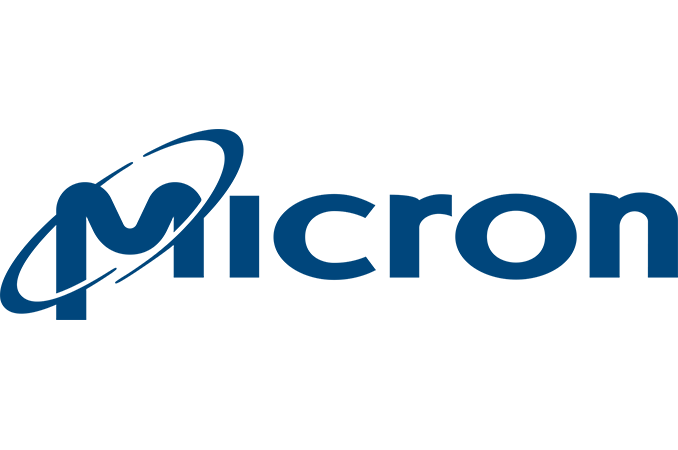 The analyst expects Micron report revenue, gross margin and earnings above the midpoint of guidance saying NAND pricing in the quarter was better than his prior expectations.
Further, Sur expects the company's fiscal Q1 earnings guidance to be flattish sequentially, taking into account continued improvement in NAND pricing and solid cost down performance in DRAM, partially offset by one more quarter of "weak" DRAM pricing. Sur believes the November quarter is likely to mark the trough in Micron's overall gross margins.
The analyst also sees more evidence of a second half of 2019 spending inflection in cloud data center. In addition, gaming demand trends are strong, and PCs/smartphones demand is seasonally stronger, Sur tells investors in a research note. He keeps an Overweight rating on Micron shares.