Makeup And Cheeseburgers
As a kid, I would frequently grab a random volume of The World Book Encyclopedia and start reading random articles, just because I enjoyed the act of learning. Similarly, and more recently, the last thing I do every day is spend about thirty minutes reading articles from Quora. Sometimes they are scientific, and sometimes they are just silly. But I enjoy learning new things every day, regardless of topic.
In the "silly" category, there was an article talking about women's makeup, and what an extraordinary difference there is between the un-made-up face and the professionally-done face. They offered some wedding day photos as evidence, and I must say, they are extraordinary: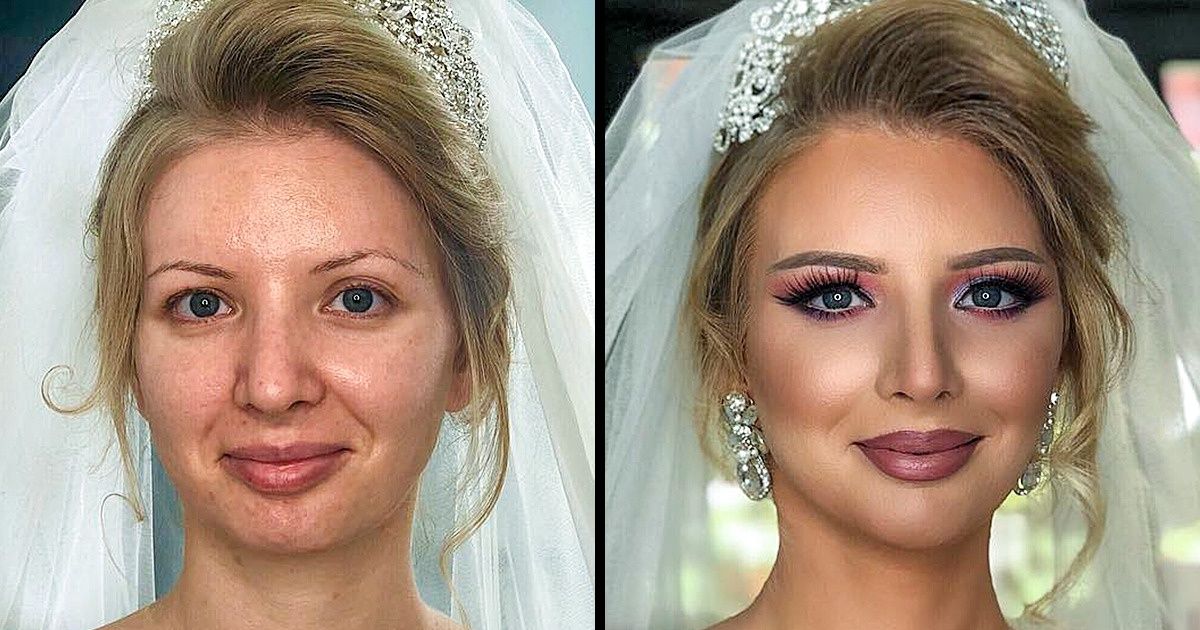 Frankly, I think the photo on the right side is over-the-top, since I've never been mesmerized by a human being with so much product caked onto themselves. However, I understand it's a wedding day, and people have their fantasies about idealized beauty. The article continues………..
………..and although I'm sure you get the point already, here's one more example;
Now, any of you who has every watched me on tastytrade knows that I've never put one molecule of makeup on, mainly because I've never been hung up on my personal appearance (yeah, surprise, right?) So any blotch, pimple, or imperfection on my face, yep, that's me, folks, and you're gonna see it. So I'm not here to make fun of makeup, since it's not my place to judge. I'd probably benefit my viewers if I put a little something on.
The metaphorical point, however, is that the women on the left represent reality, and the woman on the right represent artificial fantasy. Just like………..you guessed it………….asset prices today.
Because the citizens of the world are all at the altar, getting married to the girl on the right. She's gorgeous. She's perfect. She's a sexual dream come true. So you're hitched.