E

Majority Of Psychedelic Drug Stocks Index Constituents Continue To Advance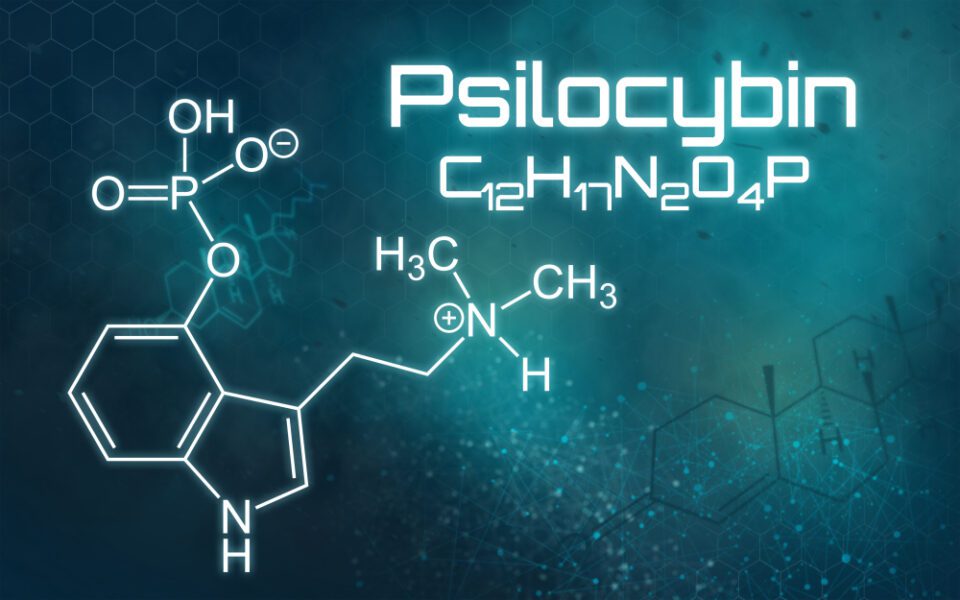 TM Editors' Note: This article discusses one or more penny stocks and/or microcaps. Such stocks are easily manipulated; do your own careful due diligence.
The number of small bio-pharmaceutical companies doing research into the development of psychedelic compounds for the treatment of mental health problems such as depression and addiction has almost doubled in the last 3 months and now numbers 38. The sector has been analyzed and the editors of munKNEE.com have chosen 15 of them to be constituents in the revised Pure-Play Psychedelic Drug Stocks Index.
The munKNEE Pure-Play Psychedelic Drug Stocks Index went up 7.4% last week with 10 of the 15 constituents advancing and 5 doing so by more than 10%. Below is the performance of each of those 5 constituents and the noteworthy developments during the week that contributed to their advance:
Seelos Therapeutics* (SEEL): +78.6% to $4.75/share

BTIG initiated coverage on the stock with a buy recommendation and a one-year price target nearly 4.7 times higher than Seelos' closing price of last Thursday

Revive Therapeutics* (RVVTF) +35.5% to $0.42/share

Provided a favorable update on the Company's FDA Phase 3 clinical trial to evaluate the safety and efficacy of Bucillamine in patients with mild to moderate COVID-19.

Jaguar Health (JAGX): +34.8% to $2.17/share

Signed a definitive agreement for a third non-dilutive royalty financing transaction, pursuant to which Jaguar is selling to the lender for an aggregate purchase price of $5 million a royalty interest in future potential crofelemer (Mytesi) sales for the proposed COVID-related indication in long-hauler patients for which the Company is currently exploring the pathway of conditional marketing authorization in the European Union.

Red Light Holland* (TRUFF): +24.0% to $0.31/share

Launched its Virtual Tele-counseling membership program on the Company's iMicrodose Digital Care App in the Netherlands.

Psyence Therapeutics (PSYG): +11.1% to C$0.40/share

Launched its functional (edible) mushroom brand, "GOODMIND", through a South African-based special purpose vehicle called Goodmind (Pty) Ltd..
Signed an agreement with Singapore-based medical biology, forensic science and product development company Base Pair Global Pte. Ltd.to assist in the development of advanced nutritional and health products with a strong focus on organic and naturally occurring ingredients.
Investing in small-cap stocks is speculative but, given the recent returns on psychedelic drug stocks, few investment opportunities of any kind, in any market, can equal the potential ...
more