M&A With The Enron Of Kansas
The deal
In a $12.2 billion deal, Great Plains (NYSE:GXP) is buying Westar (NYSE:WR), which was once known as the Enron of Kansas. Why merge? The companies are neighbors, Kansas and Missouri. They jointly run some power plants already, so they know each other well. The buyer argues the combination will make them more efficient and reliable. There are synergies from eliminating SG&A and combining the back offices. The deal could also allow them to limit rate increases in the future.
The price
The deal is at a rich valuation of over 12x EBITDA. This is on the higher end of utility M&A deals. The deal is getting financed with $8 billion from Goldman (NYSE:GS). This is cheap debt driven by low interest rates and investors desperate to lend to stable businesses such as utilities.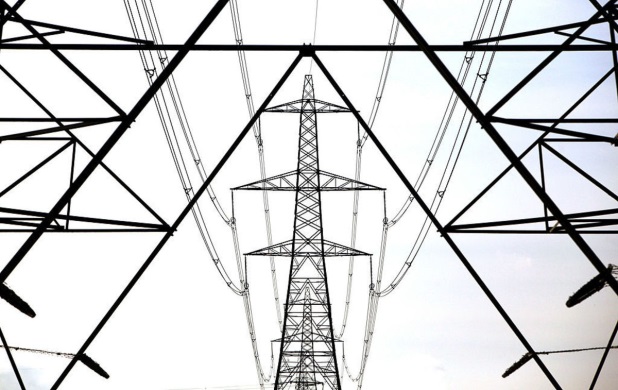 The opportunity
Given regulatory reviews, the deal is not expected to close until June 2017. The net $4.87 arbitrage spread offers a 9% IRR if the deal closes by then. Westar can pay a $0.38 quarterly dividend this year and a $0.40 quarterly dividend next with a stub dividend on closing. The deal needs regulatory approvals including FERC, NRC, and KCC. Missouri state approval is still a maybe (but should not be a gating item in any event).
Regulators have learned to push to take all of the synergies for customers instead of shareholders. We have seen several times that regulators have created a lot of drama in order to get significant concessions from utilities in return for deal approval. These reviews are great opportunities for regulators to mug companies. There is a significant likelihood that the same happens here and investors have a chance to buy for a lower price and juicier spread in the future. So this one is a good opportunity which might turn into a great opportunity within the next year. Stay tuned for developments; meanwhile, if you want to hear more, here is our recent discussion on this deal.