Liquid State To Solid State: The Next EV Transformation
There has been a tremendous amount of interest surrounding the electric vehicle (EV) space and prices of these stocks have gotten a bit crazy. Many of these stocks have had single day turnovers of their float, which is a major indication of a top.
While the frenzy has been palpable, where is the opportunity?
Many traders are looking for the next Tesla (TSLA), but Tesla transformed the way people think about EVs. As a result, they've been awarded with an 80% market share in U.S. EV sales. Who will be the next company to "transform" the next generation of electric vehicles?
EV in Liquid State
The first point to consider is whether the companies that you're looking at are just following the current trend. For example, Nio Inc (NYSE: NIO) has seen its price explode from $2.11 to as high as $57.20 over the past year. They are a Chinese company that is producing luxury vehicles with 5,6 and 7-seat models. Now, a six-seat model is unique for a vehicle, but is it transformational? I would guess that it's not.
Then there are companies like Electrameccanica Vehicles Corp (Nasdaq: SOLO). They are manufacturing one-seat models with three wheels. That just sounds like the next Smart FourTwo or the three-wheel vehicles in the U.K. that Bean would make fun of. Wouldn't you rather have a used Nissan Leaf for the same price that can seat five?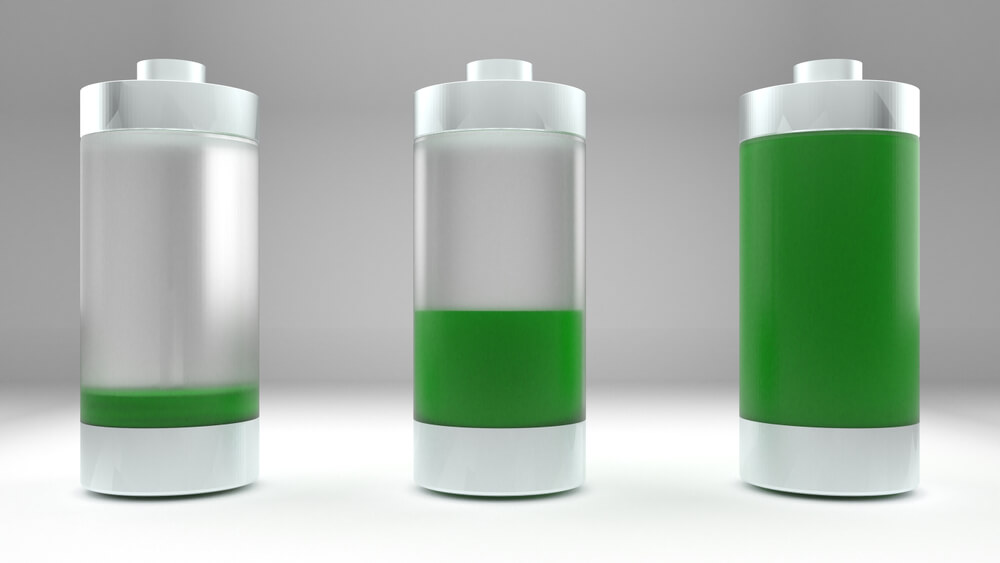 EV Transformation
Many are looking at hydrogen as a power source for electric motors and powering EVs. Looking at fuel cell stocks like Plug Power Inc (Nasdaq: PLUG) have really low gross margins and negative operating cash flow. Fuel cells as a profitable business is still just out of reach and there needs to be major investments into infrastructure. While they may end up being a major player and may be transformational, it may still be just out of reach.
That leads us to solid-state battery technology. This is an innovation that requires no change in how power is delivered but will improve upon existing infrastructure.
Disclaimer: Neither TheoTrade or any of its officers, directors, employees, other personnel, representatives, agents or independent contractors is, in such capacities, a licensed financial adviser, ...
more