Klarna Could Follow Affirm Holdings In Delaying Anticipated 'Buy Now, Pay Later' Fintech IPO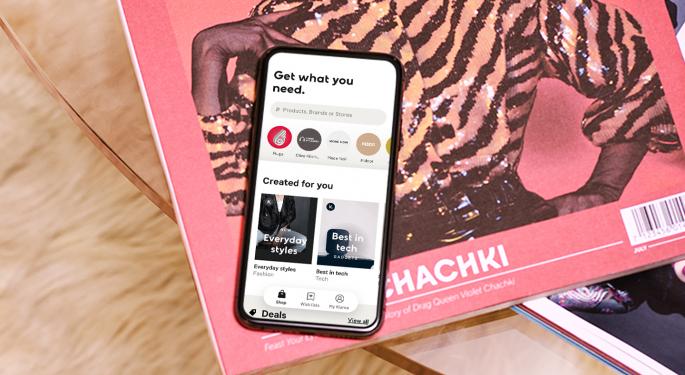 Photo courtesy Klarna.
Swedish fintech company Klarna could be the second "buy now, pay later" company to postpone an anticipated IPO following a delay last week by Affirm Holdings Inc.
What Happened
CEO Sebastian Siemiatkowski publicly said in August that the company could go public in one or two years. But in an interview with Yahoo Finance this past week, the Klarna CEO was less firm about when his company will do its IPO — or if it will do one at all. The interview came on the heels of last weekend's news that competitor Affirm was delaying its IPO until next year.
"There's benefits to IPO-ing and being public, but there's also a lot of benefits to being a private company. Private markets are still very liquid, and also it allows us to be very long-term about what we're doing," he said.
Plans to do one next year may still be on the horizon, though. Bloomberg on Thursday named Klarna as one of the most watched Nordic listings expected in 2021, describing it as among "a number of billion-dollar share sales ... already in the works for next year."
Why It Matters
Affirm last weekend announced it was delaying its IPO, originally slated for this month. The blowout performance of share prices right after the listings of Airbnb (ABNB) and DoorDash (DASH) played a role, prompting the company to slow down to make sure it gets its initial price right. It was the second company, after Roblox, to hit the brakes on an IPO during the weekend.
Affirm and Klarna are among the crop of fast-growing "BNPL" players, which extend short-term loans to buyers at point of sale, similar to a credit card purchase. Others include Afterpay Ltd. (AFTPF), Uplift, and QuadPay.
The CEO of Affirm is Max Levchin, one of the founders of PayPal Holdings Inc. (PYPL). Affirm has agreements with Walmart Inc. (WMT) and Expedia Group Inc. (EXPE), among others. BNPL companies' revenue largely comes from the fees of merchants in their quest for higher consumer conversion rates.
© 2020 Benzinga.com. Benzinga does not provide investment advice. All rights reserved.