JD.com Vs. Sea Ltd: Which E-Commerce Stock Is A Better Buy?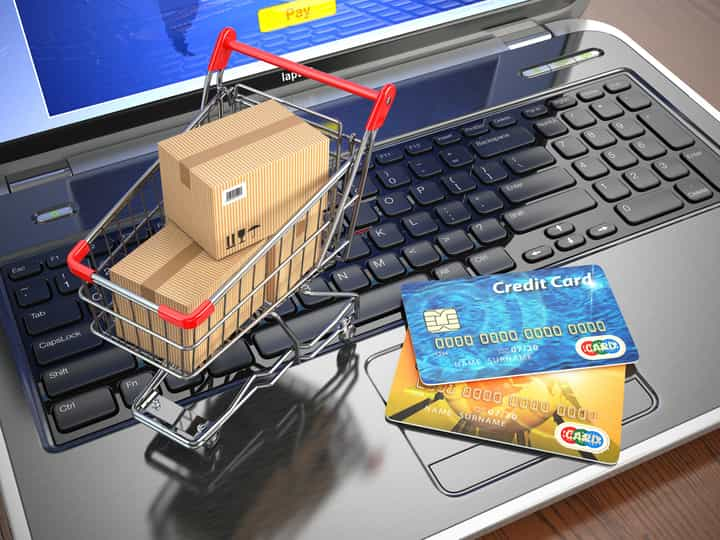 JD.com, Inc. (JD - Get Rating) and Sea Ltd. (SE - Get Rating) are two world-renowned e-commerce platforms. While JD operates mainly in China, SE operates primarily in Southeast Asia. JD operates through its own website and mobile applications. SE operates through Garena, Shopee, and SeaMoney.
E-commerce has become the de facto shopping solution for many customers amid the pandemic. As the online shopping trend is not expected to change even after the pandemic, both JD and SE are expected to keep climbing.
While JD has returned 131.5% over the past three years, SE has gained 1376.5%. In terms of year-to-date performance, SE is a clear winner with 356.3% returns versus JD's 144.9%. But which of these stocks is a better pick now? Let's find out.
Latest Movements
JD is expected to launch three SEVEN FRESH LIFE stores in Guangzhou, China between December 18th to 25th. The stores began offering their online services today, providing doorstep delivery service to customers. The stores will be open 24 hours a day.
The company has cooperated with Beijing No.3 Intermediate People's Court and rolled out its digital solutions to put in place digital court solutions to increase efficiency and facilitate visitors. Through its Consumer-to-Manufacturer (C2M) initiative, JD has launched 5G-enabled smart phones for elderly people in collaboration with several mobile phone brands. In a joint effort with ZTE, JD has also launched an adult smartwatch that can connect to its tailor-made smart phones for the elderly.
JD acquired a controlling interest in Kuayue-Express Group Co., LTD. (Kuayue Express) during the summer to provide customers with high quality service. A survey conducted by SE revealed that there is a huge growth opportunity for Malaysian sellers using the company's Shopee platform. Some sellers even anticipate a five-fold increase in their sales from the 11.11 Big Sale. Shopee launched Shopee Premium in September to provide digital shoppers with direct access to authentic premium products.
Disclaimer: Information is provided 'as-is' and solely for informational purposes, not for trading purposes or advice, and is delayed. To see all exchange delays and terms of use, please ...
more