Is The Reddit Rebellion Here To Stay?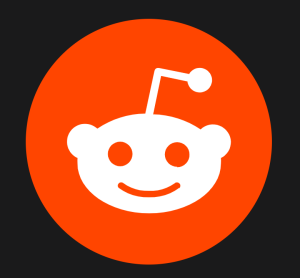 The State of the Market
It appears that all anyone wants to talk about these days is "Gamestonk!" And frankly, I can't blame them. When a stock soars more than 16 times in a matter of 12 trading days, it certainly gets your attention!
For those of you keeping score at home, GameStop (GME) closed at $19.95 on January 12th. This was actually quite an achievement as the stock had spent much of last summer under $5. There was a great deal of concern about the viability of the business model and the company itself. But then the Reddit rebellion took control. And before you could gather your W-2's for your accountant, GME has exploded to nearly $500, closing last Thursday at $325.
Sure, the ride has been more than a little bumpy, with declines of 15-50% occurring along the way. In fact, GME plunged -44% last Thursday as brokerage firms large and small started placing restrictions on trading. But in the interest of staying on good terms with the millions of "little guy" traders now trading at home, this situation was quickly corrected (well, at least to some degree) and GME rebounded a cool +68% on Friday. And as one might expect, today the stock is down about -30% as I type.
The stories of money made during this period are mind-bending. I know one young man who made $27,000 on his $2,000 investment - last week. And there are no shortage of stories that are likely to become legendary for those r/wallstreetbets folks who played this game with options.
The question of the day - especially among those unhip, meme-challenged, gray-haired traditional portfolio managers - is whether we are witnessing a Reddit Revolution in investing or just the latest in a long string of bubbles. Most of which didn't end well.
The meme-trader crowd contends that GME is here to stay as they are simply willing the company up from the brink of bankruptcy. Wall Street hedge fund such as Melvin Capital (and by association, the mighty Citadel and Steve Cohen's Point 72) had shorted the youngin's Gamestop, assuming that Chapter 11 (or worse) was right around the corner.
The opinions and forecasts expressed herein are those of Mr. David Moenning and may not actually come to pass. Mr. Moenning's opinions and viewpoints regarding the future of the markets should ...
more