IPO Week For DASH & ABNB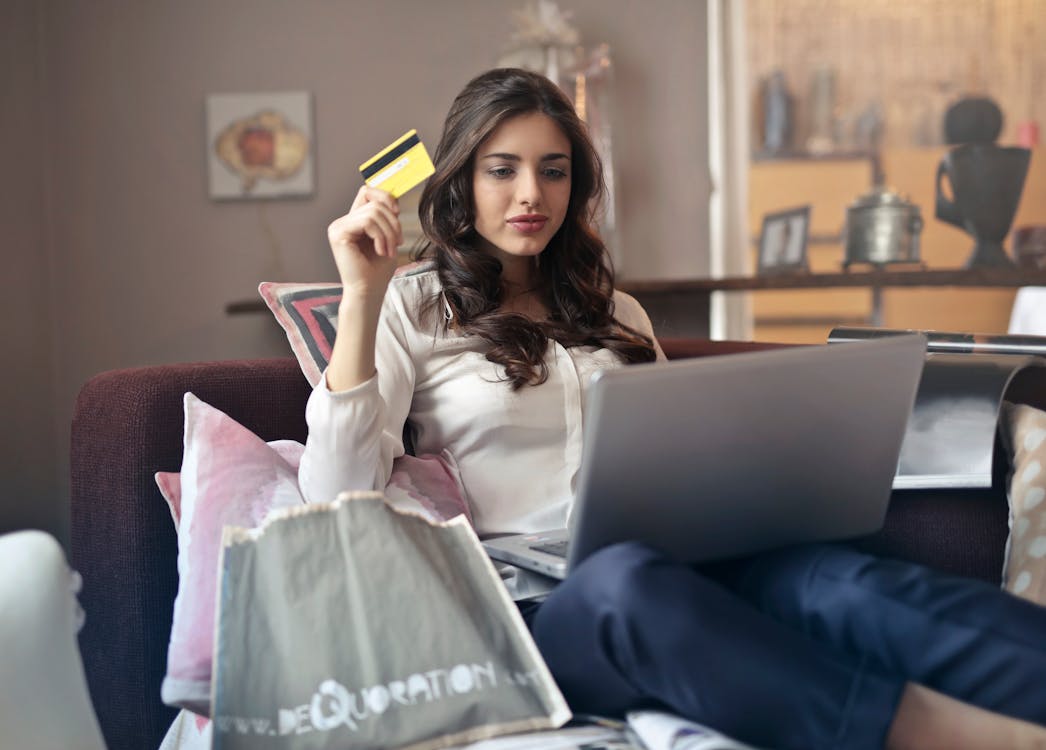 The IPO market is back in the public equity limelight this week, with two listings expected to net over $6 billion from newly debuted shares. Analysts are estimating that DoorDash and Airbnb will be valued at $36B and $42B, respectively. This puts each on track for being some of 2020's greatest IPOs. Another set of red-inked IPOs with an enormous amount of interest.
The IPO market remains scalding hot as this unprecedented year comes to an end, and investors are thirsty for high-risk, high-return equities. The Renaissance IPO ETF (IPO) has more than tripled since its pandemic bottom, and the recent vaccine announcements add to the market's already abundant optimism.
Renaissance IPO ETF Price and Consensus
Renaissance IPO ETF price-consensus-chart | Renaissance IPO ETF Quote
It feels like the whole world is more bullish than ever this holiday season, and Christmas is coming early for two well-timed IPO's from digitally driven market leaders Airbnb and DoorDash. Each company has progressively raised its ambitions for its listings as interest for their shares begins to materialize in their 'virtual' investor roadshows these past weeks.
DoorDash IPO
DoorDash (DASH) will be the first out of the gates Wednesday (Dec. 9th) with a target share price between $90 and $95, and analysts are looking at the upper end of this range. The appetite for fresh tech shares is extensive, and investors are more willing than ever to climb up the risk ladder in this ultra-low-interest-rate environment.
DoorDash has been provided with a massive technology-driven tailwind in 2020, and I suspect it will continue to drive growth throughout the Roaring 20s. This smartphone-incepted food delivery application's ease and convenience will not lose its demand in the post-COVID world.
DoorDash's management team is looking to raise just over $3B in a deal that would value the enterprise as high as $36B. This would represent a 14x price to a very conservative 2020 sales estimate.
Disclaimer: Neither Zacks Investment Research, Inc. nor its Information Providers can guarantee the accuracy, completeness, timeliness, or correct sequencing of any of the Information on the Web ...
more