How To Analyze Growth Stocks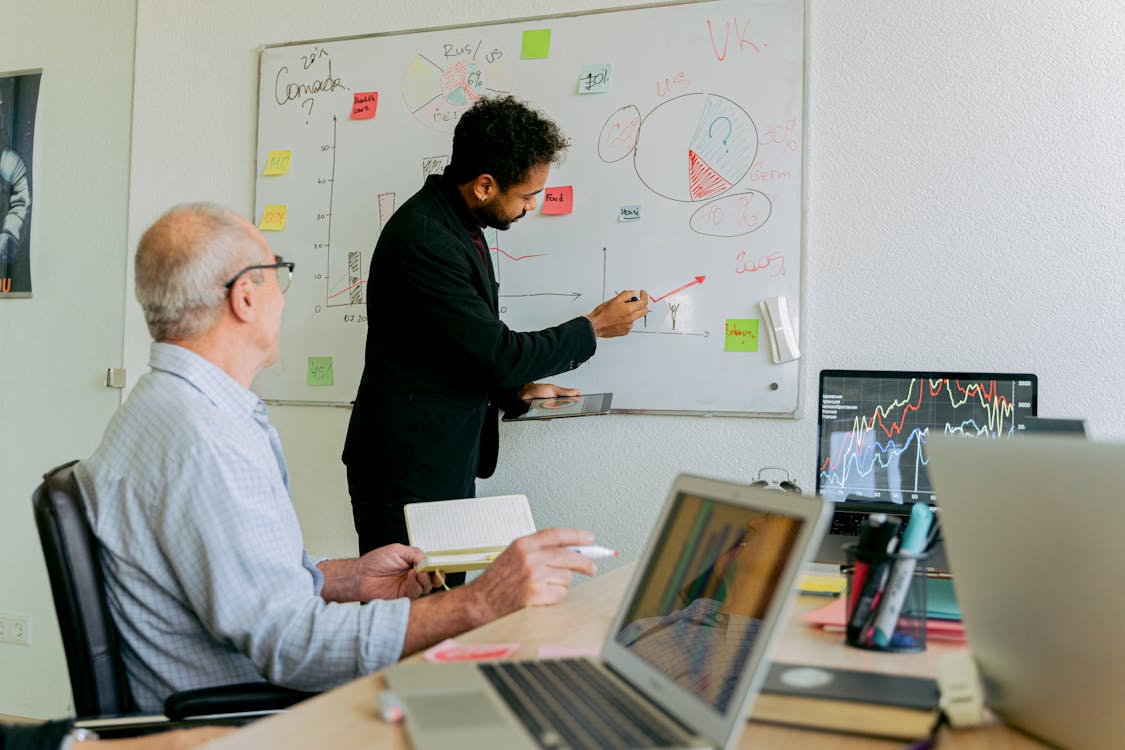 Image Source: Pexels
Learning how to analyze growth stocks is of utmost importance for successful investors. Growth investing is the art of investing in the stocks of emerging companies due to their ability to generate impressive returns.
However, growth stocks are shares of untried companies that often pose significant risks instead of focusing on dividends. Therefore investors need to conduct serious and in-depth due diligence when it comes to investing in growth stocks.
Qualities Of A Growth Stock
Growth stocks are primarily companies with operations in rapidly expanding industries that grow at an impressive rate due to new technologies and services. Similarly, it is essential to look at some underlying financial metrics.
One of the parameters to look at when analyzing growth stocks is capital appreciation, instead of focusing purely on dividends. Most growth stocks are known to reinvest any generated positive cash flow to fuel growth instead of distributing it to shareholders in dividends. Most of these companies are young and have only recently started trading in the stock market.
Things To Look At When Selecting Growth Stocks - Earnings Growth
Growth stocks are known for their exponential earnings growth. Such companies, no matter how young, have a solid track of earnings growth. The minimum earnings per share, in this case, depends on the size of the company. When analyzing, it is essential to look at how the company's profits have grown in the recent past.
Forward Earnings Outlook
The earnings growth outlook is another critical metric to look at when it comes to analyzing growth stocks. During earnings announcements, companies provide projections on how they expect the company to perform after three months or one year. The underlying outlook can provide crucial insights into whether the company is likely to maintain its earnings growth, therefore qualifying it as a growth stock.