E

Half The Pure-Play Pot Stock Index Constituents Declined In December
TM Editors Note: This article discusses one or more penny stocks and/or microcaps. Such stocks are readily manipulated; do your own careful due diligence.
---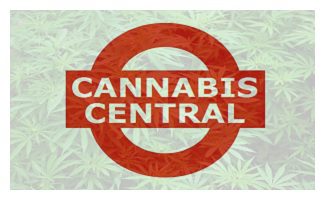 The munKNEE Pure-Play Pot Stock Index went down 1.6% in December almost evenly split between the number of constituents that advanced (14) and the number that declined (16). 13 constituents changed price by 15% or more and this article provides the details of those moves.
(For more information on the reason(s) behind the major advances/declines outlined below you are urged to click on the stock symbols provided. All currency amounts are in U.S. dollars. Go here to convert to another currency.)
Index Performance
The criteria for being included in the Index is that the stock is consistently trading for a minimum of US$1/share and generates 100% of its revenue directly from the sale of cannabis products.
The Canadian Licensed Producer (LPs) Category went down -16.6% in December with all 10 stocks within the category declining. 5 of the constituents changed price by 15%, or more, during the month, namely:

The U.S. Multi-State Operator (MSOs) Category went up 6.7% in December with 15 of the 20 constituents advancing. 8 of the constituents changed price by 15%, or more, during the month, namely:
*Canopy Growth's original deal was to buy 100% of Acreage Holdings when the U.S. federally legalized cannabis. That deal was recently amended and has resulted in the creation of two new share classes which began trading on the OTCQX on October 7, 2020, namely, Class D "floating" shares (ACRDF) and Class E "fixed" shares (ACRHF) In the new deal, Canopy will buy only 70% of Acreage at the fixed share price. The remaining 30% will float with the market enabling Canopy shareholders to participate in any upside in the stock. Canopy has the option to buy these shares if they so decide.
Visit munKNEE.com and register to receive our free Market Intelligence Report newsletter (sample more