Global Payments Upgraded To Buy From Neutral At Goldman Sachs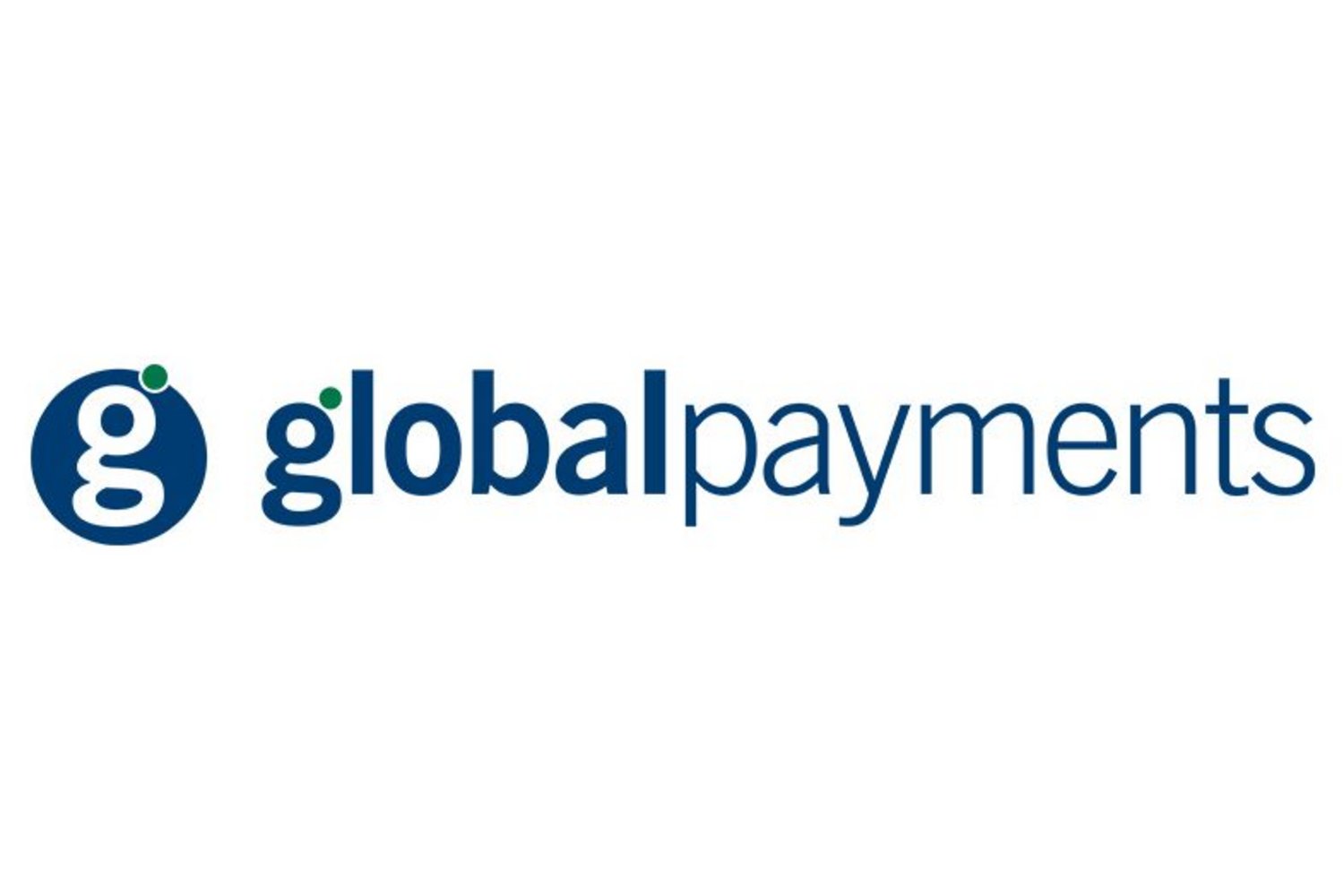 Goldman Sachs analyst James Schneider upgraded Global Payments to Buy from Neutral and raised his price target for the shares to $128 from $122. The stock closed yesterday up $2.20 to $104.90.
The company has transformed its business with software technology in recent years and is on track to sustain 18% earnings growth, even as the stock has declined 25% from the 2018 peak, Schneider tells investors in a research note. He believes the share pullback is overdone and has created an attractive entry point "to own a best-in-class merchant acquirer."
Global Payments now trades at a valuation in line with the S&P 500 Index despite the company being on track to grow earnings 4.5 times faster, says Schneider.


Disclaimer: TheFly's news is intended for informational purposes only and does not claim to be actionable for investment decisions. Read more at more