Four Ways To Profit On Cryptocurrency Right Now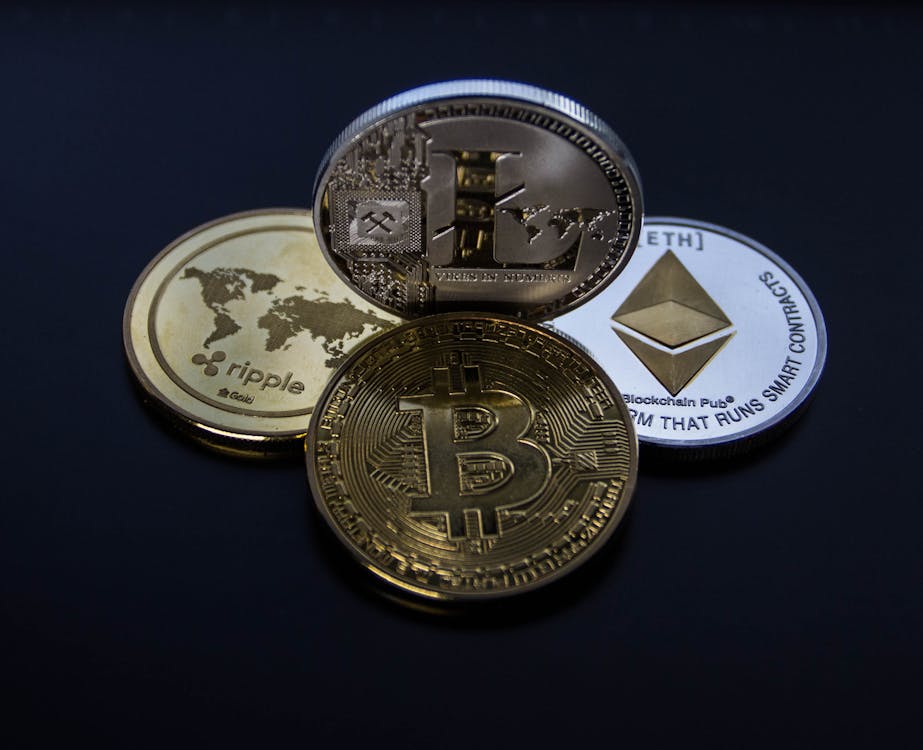 On Friday, Bitcoin handed investors a big opportunity to add to their position at $48,000.
I hope everyone jumped on the chance, because like I've been saying, I don't think these prices will last. I've got a long-term price target of $100,000 on the major crypto. And I'm seeing some really bullish signals I'll tell you about that have been lost out there in all the "noise" about Bitcoin's drop below $50,000.
It wasn't all that surprising that we didn't hear much about software company Microstrategy's big, aggressive Bitcoin buy at just below $49,000. The Bitcoin-bullish company bought another $10 million of the cryptocurrency late last week, which brings its total holdings to something like 91,000 bitcoins worth $4.3 billion – Microstrategy is a big "buy the dip" player when it comes to Bitcoin. It's a smart move.
The truth is, there are a ton of profit opportunities out there in cryptocurrencies right now – in Bitcoin, sure, but also some "Bitcoin stocks" I follow, and there's a lot going on with two smaller, lesser-known cryptos I like to call "microcurrencies."
Here's where I think the biggest profits in crypto world are this week.
This Could Be 2021's Best Entry Point
Bitcoin is an $894 billion giant, and no matter what some bears might say, it's well inside the mainstream; thanks to companies like PayPal, Square, and Visa, and billions in institutional investment, we're long past that tipping point.
It's so big that it helps support an entire industry that's dotted with great "Bitcoin stocks" to own. These companies are usually highly correlated with Bitcoin, meaning when Bitcoin moves up or down, so do they. To put it another way, if you're only buying Bitcoin, you're missing out on that much more profit potential.
Disclosure: NEXT MOVE: Bitcoin could be gathering strength for a possible breakout. There's still some time to act, but as the chart in this forecast shows, it could soon be too ...
more