Facebook Or Tesla: Which Company Will Reach $1 Trillion Valuation First?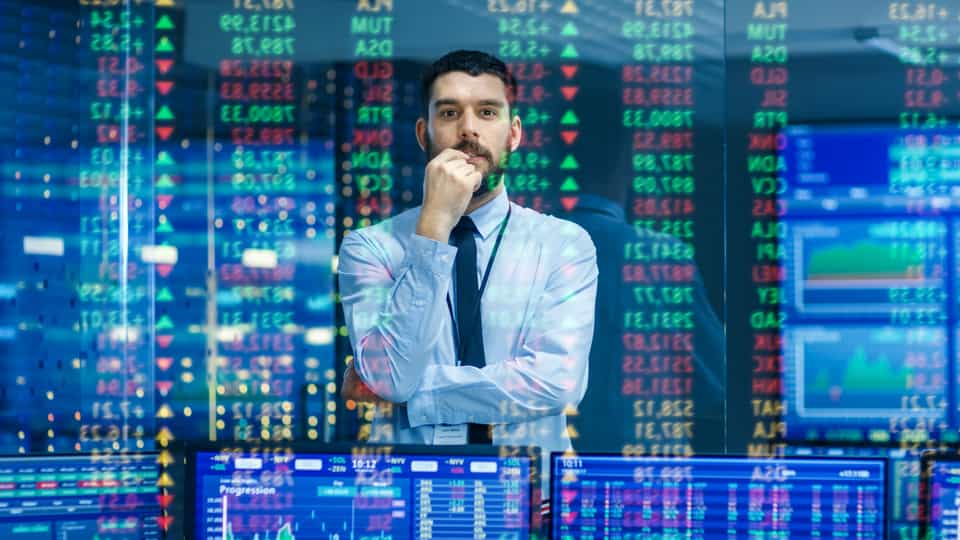 Currently, there are only four U.S.-listed stocks that have surpassed the $1-trillion market capitalization level. Facebook (FB) and Tesla (TSLA) are deemed to be next in line to do so, with their respective $700 billion-plus current valuations. Though both the stocks have a long way to go to reach trillion-dollar status, let's find out which of them might move faster to join the elite group.
Tech-giant Apple, Inc. (AAPL) became the first-ever company to cross the $1 trillion market value mark in 2018, followed closely by Amazon.com (AMZN), Microsoft Corporation (MSFT) and Alphabet (GOOGL).
With the stock market now on a bullish run, Facebook, Inc. (FB - Get Rating) and Tesla, Inc. (TSLA - Get Rating) are locked in a tight race to become the fifth publicly-listed U.S. company to hit $1-trillion in market capitalization. In fact, FB is the only FAAMG (Facebook, Amazon, Apple, Microsoft, and Alphabet's Google) stock that has not yet reached $1 trillion in value.
Both stocks have generated decent returns over the past five years. While FB has returned 155.7% over this period, TSLA gained 1,625.7%. In terms of past year performance, TSLA is a clear winner with returns of 737.1% versus FB's 23.9%. But which of these stocks will hit a $1 trillion market valuation first? Let's find out.
Business Structure and Latest Movements
FB develops products that enable people to connect and share content with friends and family through mobile devices, personal computers, virtual reality headsets, and in-home devices worldwide. The company's products include its social media platform Facebook, Instagram, Messenger, and WhatsApp. It also provides the Oculus ecosystem, which allows people to come together and connect with each other through virtual reality.
FB has been severely impacted by Apple's recent privacy policy changes. AAPL will now require users to opt-into being tracked by advertisers and others when they open an apps on their Apples devices. The change is expected to dramatically impact the ability of advertisers to target ads the way they have been, since people likely won't opt-in to letting apps track them. Also, On November 25, France levied a digital tax on tech giants such as FB r, amounting to 3% of the revenues generated.
Disclaimer: Information is provided 'as-is' and solely for informational purposes, not for trading purposes or advice, and is delayed. To see all exchange delays and terms of use, please ...
more