Facebook Inc (FB) Stock Dropped By 3%, As Company CFO Sell Shares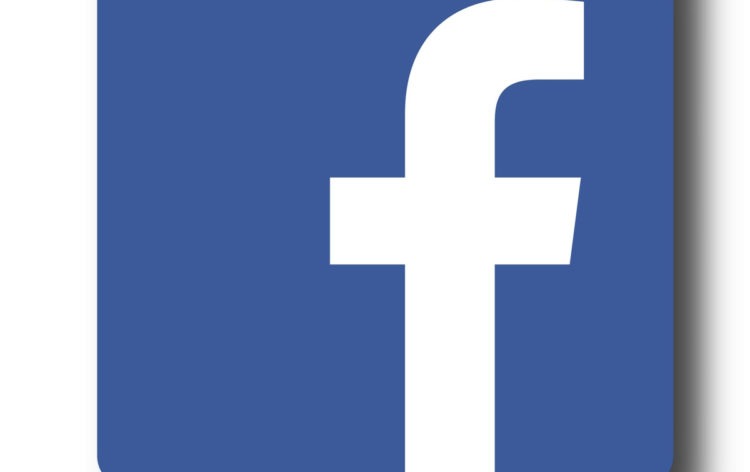 During the Wednesday trading session, the shares of Facebook Inc. (FB) slumped by 3%, declining from $232.20 to $225 level. The move came as it became known, that the Chief Financial Officier of the company, David M. Wehner, sold 11,764 shares of the company. The total value of this transaction amounted to $2.7 million. The price for this sale amounted to $231.66 per share.
Despite this recent pullback, the Facebook stock performed quite well. By June 2019, FB was trading near $160 level. During the subsequent months, the stock has risen steadily, eventually reaching $220 by January 2020.
(Click on image to enlarge)

source: cnbc.com
The Facebook shares dropped sharply during February and March, eventually collapsing to $150. The stock market crash affected many other securities of Blue-chip firms. The majority of them, have not yet regained their losses and still trade well below January 2020 levels. However, Facebook turned out to be an exception to this. Starting from the middle of March the stock made steady gains and by the end of May, it is worth around $225. So essentially, FB erased all of its losses well within 10 week period.
Many investors are wondering what is the reason behind such impressive performance of Facebook shares, especially in those times of the economic downturn. Well, looking at the first quarter figures might give us some clues about the possible causes. According to the report, during this period the total revenue of the firm reached $17,737 million. This number was 18% higher compared to the first quarter of 2019.
The growth rate of the net profit was even more impressive. As official reports suggest, during the first quarter it has reached $4,902 million, which was no less than 102% higher than a year ago. One of the reasons for this success was the fact, that despite a 17% expansion in revenue, the firm managed to contain the growth rate of expenses to only 1%. It seems that this type of prudent financial management of the company eventually paid off.