Every $10 Invested In This SPAC Opportunity Could Bring You $30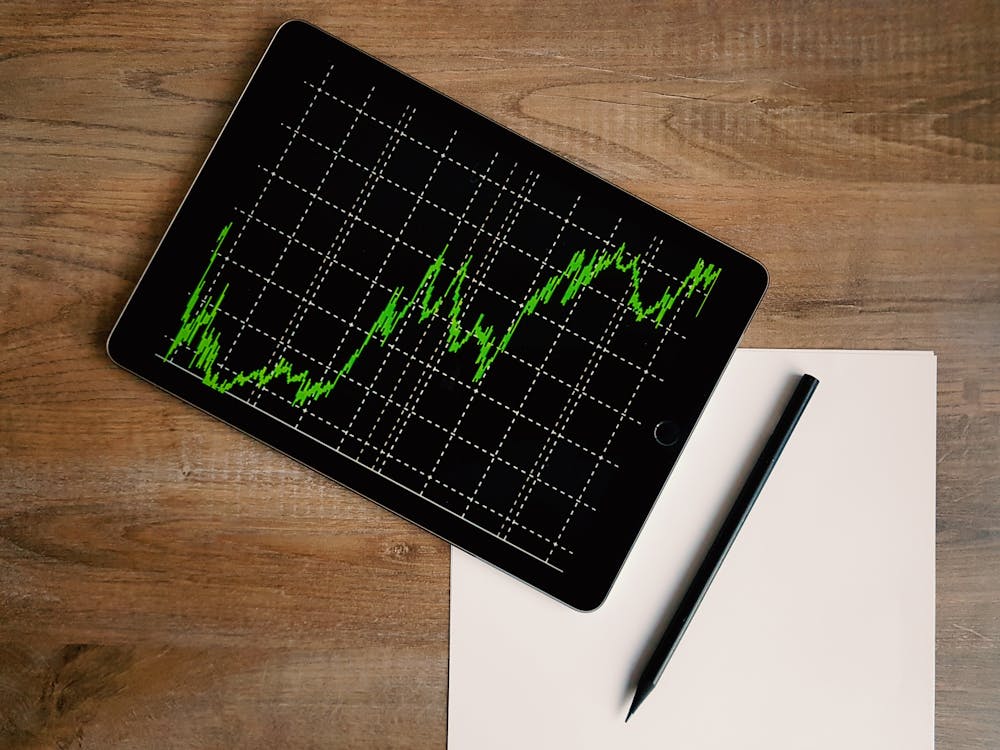 Image Source: Pexels
BuzzFeed may have gotten its start as the creator of the quizzes, pop-culture lists, and the "greatest of all time" fascination stories that live at the bottom of the websites we all visit, but here's the thing: The company is rapidly emerging as one of the very top digital media brands among the Millennial and Gen-Z set.
In the United States alone, McKinsey & Co. estimate this demographic packs a whopping $350 billion in spending power. That's a fraction, albeit a big one, of the $2.6 trillion wielded by the Baby Boomers, but Gen-Z and Millennials have leapfrogged that demographic to become the biggest combined population group in America today.
Accordingly, BuzzFeed has become a real-deal digital media company, with properties like the Huffington Post that are popular with the under-40 crowd. That's all translating into explosive growth for the company – revenue will expand at an eye-popping compound annual rate of 25% over the next five years.
In other words, BuzzFeed is a fantastic opportunity for early investors, thanks in part to something I call "pre-IPO rights." This could bring investors three times their money in very short order. Here's how.
Why SPACs Can Be Incredible
The opportunity here is, in the lexicon of finance, a special purpose acquisition company, or SPAC. These "blank-check companies" have the potential to make shrewd investors a nice pile of cash. And the pundits attempting to tear them down either don't know how to play them in general – or don't know the right ones to play.
We do – and Buzzfeed is one you definitely want to play. The premise of a SPAC is pretty simple. Typically, a group of dealmakers and investors get together (sometimes with buzz-creating/attention-getting celebrity sponsors in tow) and IPO a "blank-check company." Instead of "starting" a business, the goal here is to buy one.
Disclaimer: Any performance results described herein are not based on actual trading of securities but are instead based on a hypothetical trading account which entered and exited the suggested ...
more