Dividend Aristocrats: What's New For 2021?
For many investors, the Dividend Aristocrats list is a staple. The long history of paying dividends and outperforming the S&P 500 makes these stocks a go-to when looking for investing opportunities.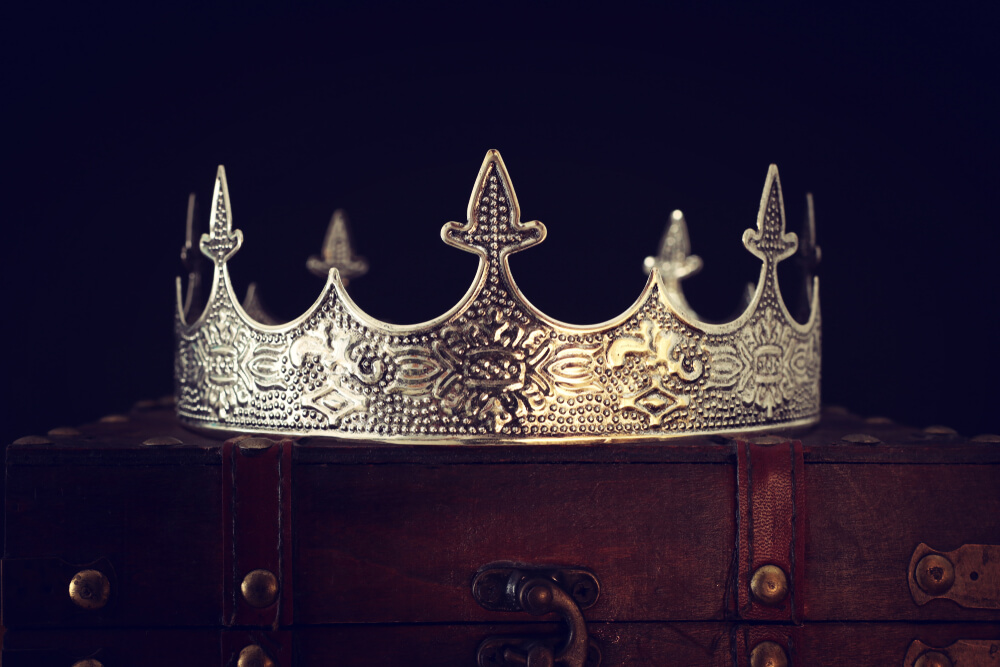 Last year was not only a difficult year for many around the world, but it was also a difficult year for income investors. That difficulty spilled over into the companies that had to suspend paying dividends. However, the need for income is only increasing as bond yields remain near historic lows.
Let's look at what makes a Dividend Aristocrat and the changes from 2020 to 2021.
Dividend Aristocrats Requirement
The requirements to be considered a Dividend Aristocrat are pretty basic but very difficult to achieve. The requirements are:
S&P 500 stock
Paid dividend for 25 consecutive years or more
Increased dividend for 25 consecutive years or more
Meet minimum size and liquidity requirements
As you can see, a company can't just become part of this elite class of stocks. They have to have had a long history of commitment to paying and raising their dividend. The list of companies that meet these requirements change every year, but there is current 65 names that make up this list at the start of 2021.
Dividend Aristocrat 2021 Changes
In 2020, there was a number of additions to the list. Some of these companies were newly added because they met the criteria while others were added because of spin-offs and mergers. For example, Otis Worldwide Corp (NYSE: OTIS) and Carrier Global Corp (NYSE: CARR) were spun off by United Technologies. United Technologies then merged with Raytheon to form Raytheon Technologies Corp (NYSE: RTX).
The biggest surprise to the index in 2020 was the suspension of their dividend by Ross Stores, Inc (Nasdaq: ROST). The company ended up having to close all of their stores and furlough all of their employees at the outset of COVID-19 lock-down policies. While the move was surprising, it was probably responsible given the uncertainty at the time.
Disclaimer: Neither TheoTrade or any of its officers, directors, employees, other personnel, representatives, agents or independent contractors is, in such capacities, a licensed financial adviser, ...
more