Distribution Strikes As Dow 20,000 Eludes Again
Heavy volume selling hits the market as the current uptrend is now beginning to look shaky. Some selling is not out of the question nor are days like today. Days like today only increase the odds we may see selling continue further. Volatility ticked higher today, but it comes as no surprise. We continue to see the Dow evade the 20,000 mark and now looks like hitting the milestone must wait a little longer. Our members will see we have a few new hedges we will be putting on. No need to panic, but we are getting signals and we must obey our process. Today was not a good day, but it is not the end of the world. While we may be near the end of this uptrend we are going to take it day-by-day. Stick with the process.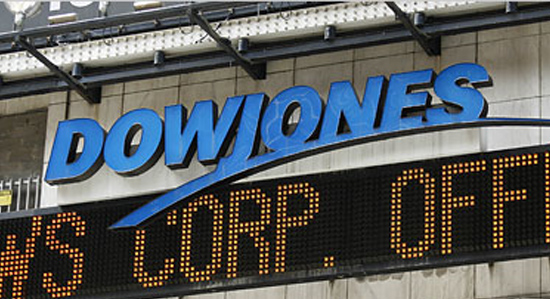 We need to certainly hold today's lows and certainly not violate December 14th low on the S&P 500. Like the Nasdaq, the S&P 500 is now thru its 10-day moving average. If we are to gap lower and continue lower, we will likely see these two major market indexes head for their respective 50 day moving averages. While these are not too far away it may scare most of their long positions. How many times have we seen this market sell off to its 50 day only to reverse and return to new highs? Plenty of times. No need to get bearish or bullish. Simply follow price and let your money management rules take care of your risk.
Well, one day certainly makes things a bit more interesting. However, it does not make a new trend. If tomorrow brings in further selling, we may have something on our hands. The best course of action is to stick to sound money management principles and do not force trades.