E

DHT Holdings: An Undervalued Shipping Play With A Large And Young Fleet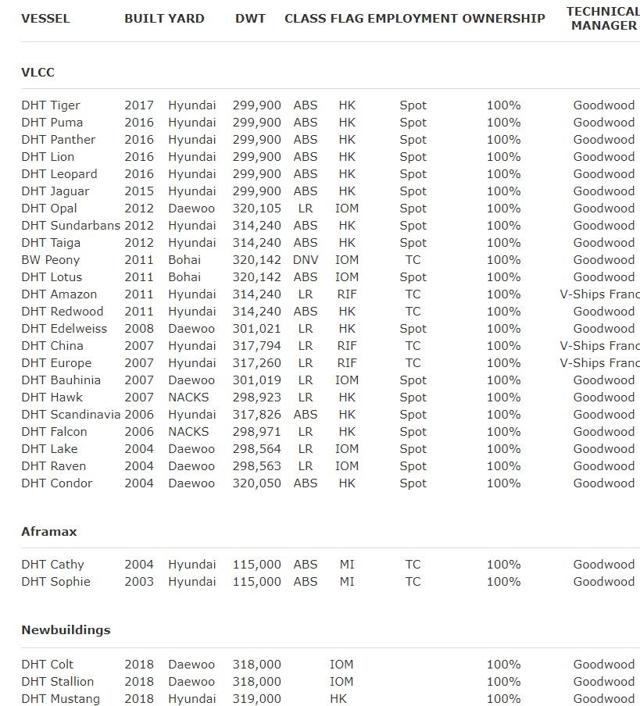 Risk
DHT Holdings appears quite highly leveraged concerning debt to EBITDA but that is not unusual in this industry. Without debt you can't really operate. Given where prices are it is not all that awful.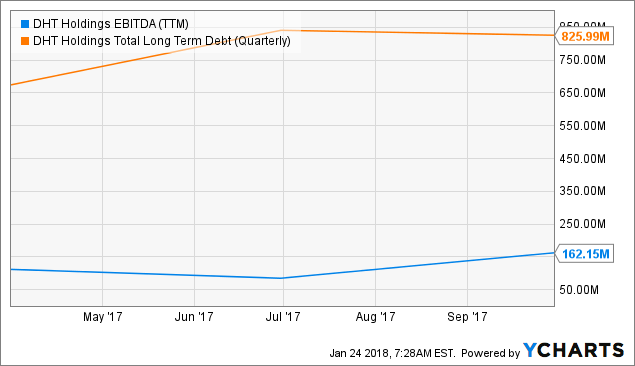 Together with the organization's comparatively low break-even prices the firm has a great prospect of getting through the next upturn.
Catalyst
For spot prices to spike up we need demand for shipping capacity from the market to go up or for capacity to go down. Demand is really hard to predict but capacity is a tiny bit simpler.
Let us look at this current graph from a current Hellenic Shipping News: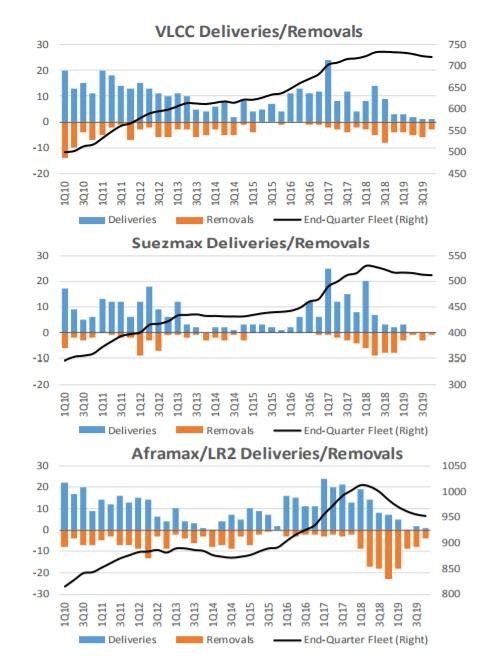 Fleets seem to be shrinking because of scrapping and relatively low levels of deliveries of newbuilds. It's surely possible scrapping will accelerate while it is not quite as likely to fall off.
Conclusion
This looks like a fantastic time to pick up a number of your favourite shipping businesses. DHT Holdings is surely a candidate because of its appealing fleet, very low valuation at 7.9x EV/EBITDA and possible catalysts for rate climbs.