David Robertson: The Inelastic Market Hypothesis
If you take a quick look at returns for the S&P 500 over the last few years, it is easy to be impressed with how lucrative stocks can be. Total returns above 31% in 2019, 18% in 2020, and 21% year-to-date (as of 8/31) can make a difference. Unfortunately, the levitation at the end of this summer hardly stands out in this context. Instead, it is just more of the same.
When stocks are rolling along this well, it's easy just to let it happen. So why ask too many questions? While nobody wants to "jinx" the run, it behooves long-term investors to be at least aware of the risks. After all, a big run-up followed by a big run down on a roller coaster may be exciting, but retirement funds can be painful. A new theory about market behavior identifies some of those risks, challenges some old assumptions, and has profound implications for investors.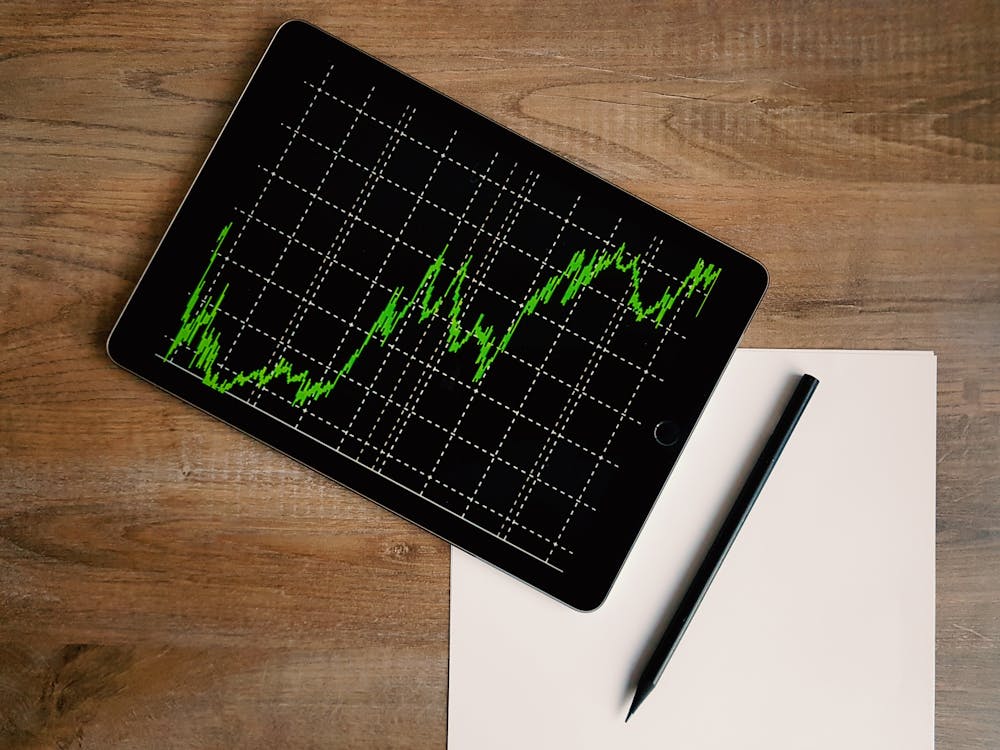 Image Source: Pexels
While it is easy to bask in the strong stock returns of the last few years, it is healthy to maintain some perspective. Trey Reik does this in spades in the September 3, 2021, edition of Grant's Interest Rate Observer:
"After achieving 2019 total return of 31.48% on the back of meager 5% earnings growth, the S&P 500 proceeded to alchemize its 33% earnings collapse in 2020 into additional gains of 18.39%. Now, with Q2 2021 warnings largely in the bag, S&P trailing 12-month reported earnings ($150.20E) are finally poised to exceed the low $130s level they first reached back in calendar 2018 ($132.39), a feat so far rewarded in 2021 with additional gains of 20.01% (8/13)."
In other words, all of that impressive performance has come on the back of earnings that have done absolutely nothing.
The Inelastic Markets Hypothesis
It doesn't take a rocket scientist to sense something might be wrong with this picture. A recent paper by Xavier Gabaix and Ralph S.J. Koijen, entitled "In Search of the Origins of Financial Fluctuations:
The Inelastic Markets Hypothesis" provides a very plausible explanation. The Economist provides a good summary of it:
"Using statistical wizardry, the authors isolate flows into stocks that appear unexplained (by, for example, GDP growth) over the period from 1993 to 2019. They find that markets respond in a manner contrary to that set out in the textbooks: they magnify, rather than dampen, the impact of flows. A dollar of inflows into equities increases the aggregate value of the market by $3-8. Thus, markets are not 'elastic,' as textbooks say they should be. Messrs Gabaix and Koijen, therefore, call their idea the 'inelastic markets hypothesis.'"
How It Works
The logic behind the hypothesis is straightforward and focuses on the dynamics of supply and demand for stocks. According to Gabaix and Koijen, "Households allocate capital to institutions," and those institutions "are fairly constrained" in what they can do. More specifically, most investment institutions have "moderate scope for variation in response to changing market conditions."
Disclaimer: Click here to read the full disclaimer.