E

Daily Stock Pick: Avnet, Inc.
A new portfolio of stocks I started building last Tuesday, September 8, named Vista, will select its second stock this coming weekend. Vista is the sixth portfolio I've built (at a one dividend dog per-week pace) since 2014. Six portfolios = VI for Vista!
Vista is planned to Look Ahead for Outstanding, Proven, Dividend Winners. (Like Aristocrats)
Today we'll review the first of five Technology sector stock candidates vying to be the second selection in the Vista portfolio.
My subject today is an electronics and computer distribution company named, Avnet Inc. Its trading ticker symbol is AVT. This is my first report on Avnet Inc. (AVT) for my new Vista portfolio.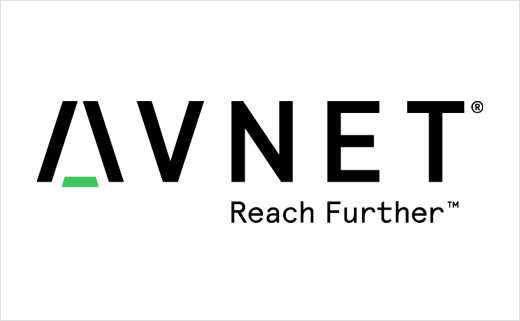 Avnet is a leading value-added distributor of electronic components.
The company's customer base is composed of original equipment manufacturers, or OEMs, electronic manufacturing services, or EMS, providers and original design manufacturers, or ODMs.
The firm operates in two groups--electronic components and Farnell, the latter of which was acquired by Avnet in October 2016.
The former segment serves various markets, including automotive, medical, defense, aerospace, telecommunications, industrial, and digital editing. The Farnell segment distributes kits, tools, and electronic and industrial automation components, as well as test and measurement products to engineers and entrepreneurs.
AVT has operations in the Americas, Europe, the Middle East, Africa, and the Asia Pacific. Avnet, Inc. was founded in 1921 and is headquartered in Phoenix, Arizona.
I use three key data points to gauge dividend equities or funds like Avnet Inc. (AVT):
(1) Price
(2) Dividends
(3) Returns
Those three basic keys best tell whether a company has made, is making, and will make money.
AVT Price
Avnet Inc.'s price per share closed at $27.37 Friday. A year ago its price was $44.69. Price fell $17.32 or just over 38.75% last year.
If Avnet's stock trades in the range of $20 to $40 this next year, its recent $27.37 price might rise by $2.63 to reach $30.00 by September 14, 2021.
Disclaimer: This article is for informational and educational purposes only and should not be construed to constitute investment advice. Nothing contained herein shall constitute a solicitation, ...
more