E

Daily Stock Analysis: Hypera S.A.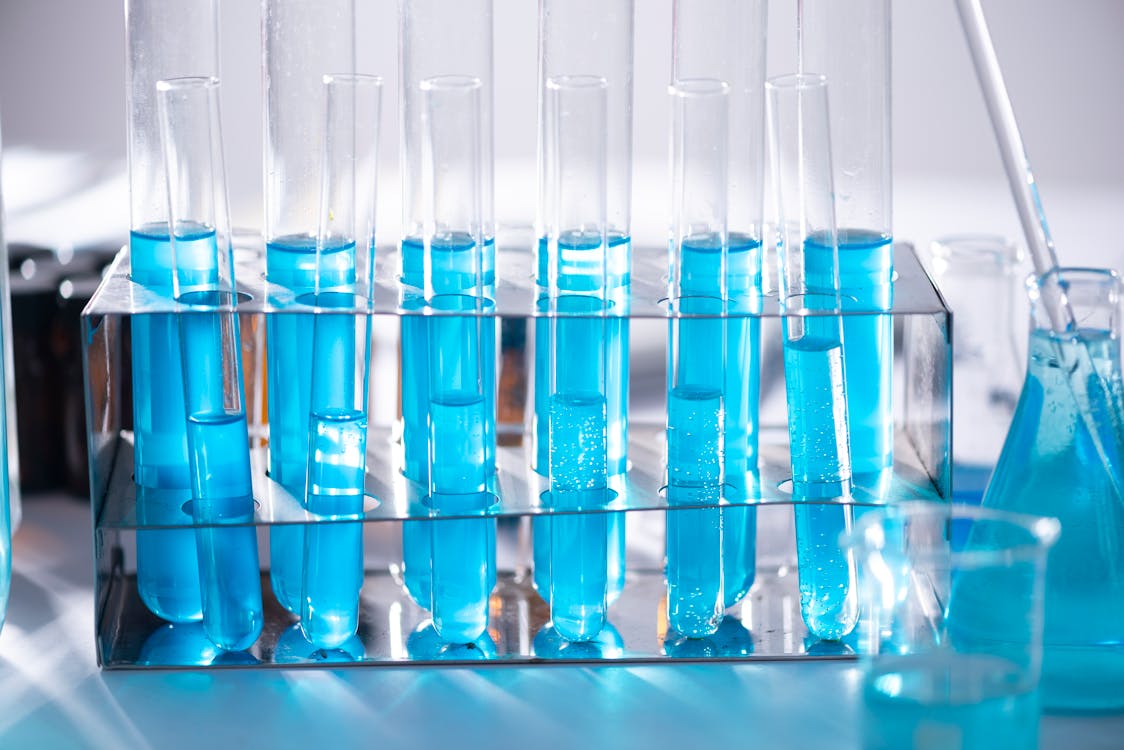 Image Source: Unsplash
Hypera S.A. has the ticker symbol HYPMY and is a member of the Healthcare sector as a specialty and generic drug manufacturer. This is my first ever report on Hypera S.A. for any of my 6 Portfolios.
Hypera S.A. as mentioned is a specialty and generic drug manufacturing company.
The company has a focus on the major pharmaceutical segments of the Brazilian market, along with a presence in nonprescription drugs and branded generics.
Hypera S.A. also possesses a share of generic medicines and prescription products. The company also has a wide sales and distribution structure.
The company was formerly known as Hypermarcas S.A. and changed its name to Hypera S.A. in February 2018.
Hypera S.A. was founded in 2001 and is headquartered in São Paulo, Brasil.
Three key data points gauge dividend equities or funds like Hypera S.A.:
(1) Price
(2) Dividends
(3) Returns
Those three basic keys best tell whether a company has made, is making, and will make money.
HYPMY Price
Hypera S.A.'s price per share closed at $5.80 yesterday. One year ago its price was $5.48. Price per share has increased over 5% from the midst of the COVID market slump.
Should Hypera's stock trade in the range of $4.50 to $7.50 this year, its recent $5.80 price might rise by $1.20 to reach $7.00 by April 6, 2022. My estimate has no precedent. No analysts track HYPMY and YCharts says the current price is 6% over its historic multiple price calculation.
HYPMY Dividends
Hypera S.A.'s most recently declared quarterly dividend was $0.0548, paid March 22nd. Dividends are estimated to add up to $0.22 annually and yield 3.78% at yesterday's $5.80 closing price. HYPMY has paid quarterly variable dividends for five years.
HYPMY Returns
Adding the $0.22 annual HYPMY anticipated dividend to my $1.20 price upside estimate shows a $1.42 potential gross gain, per share, to be reduced by any costs to trade the shares.
Disclaimer: This article is for informational and educational purposes only and should not be construed to constitute investment advice. Nothing contained herein shall constitute a solicitation, ...
more