E

Daily Stock Analysis: GlaxoSmithKline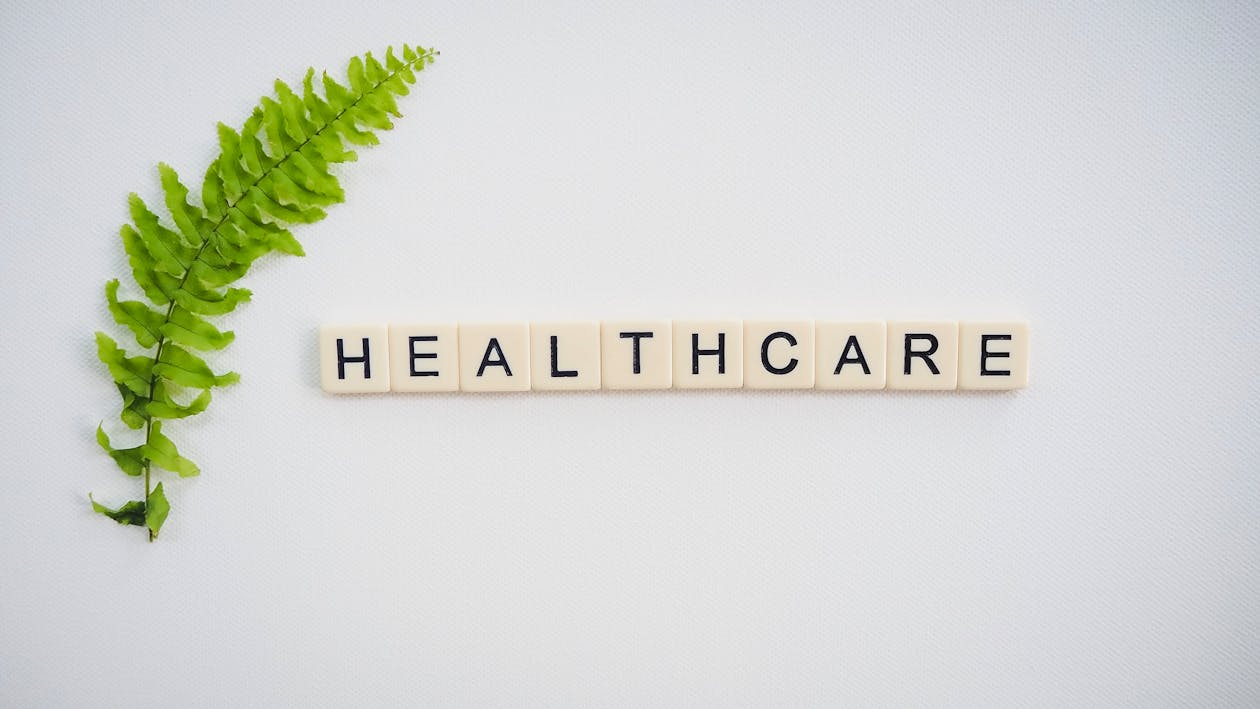 Image Source: Pexels
The portfolio of stocks I started building on September 8, at a one stock per week pace for the next year, is named Vista. I will select its fourteenth stock this weekend. Vista is the sixth portfolio I've built (at a one dividend dog per-week pace) since 2014. Six portfolios = VI for Vista!
Vista is planned to Look Ahead for Outstanding, Proven, Dividend Winners. (Like Aristocrats)
Today I'll review the fifth of five healthcare sector stock candidates vying to be that fourteenth selection in Vista.
My subject today is a large-cap drug manufacturer - a general company named GlaxoSmithKline PLC. Its trading ticker symbol is GSK. This is my second report on GlaxoSmithKline Plc for Vista and it was selected as the 52nd pick in my Volio portfolio (The fifth one).
In the pharmaceutical industry, GlaxoSmithKline ranks as one of the largest companies by total sales.
The company wields its might across several therapeutic classes, including respiratory, oncology, and antiviral, as well as vaccines and consumer healthcare products.
Glaxo uses joint ventures to gain additional scale in certain markets like HIV and consumer products.
GlaxoSmithKline plc was founded in 1715 and is headquartered in Brentford, the United Kingdom.
I use three key data points to gauge dividend equities or funds like GlaxoSmithKline PLC:
(1) Price
(2) Dividends
(3) Returns
Those three basic keys best tell whether a company has made, is making, and will make money.
GSK Price
GSK's price per share closed at $37.98 yesterday. A year ago its price was $46.29. Price is down $8.31 or nearly 18% on the year.
If GSK's stock trades in the range of $30 to $50 this next year, its recent $37.98 price might rise by $7.02. to reach $45.00 by December 11, 2021.
GSK Dividends
GSK's most recently declared quarterly dividend was $0.4959 payable on January 14th. Dividends are estimated to total $1.97 per share annually and yield 5.19% at yesterday's $37.98 closing price.
Disclaimer: This article is for informational and educational purposes only and should not be construed to constitute investment advice. Nothing contained herein shall constitute a solicitation, ...
more